A bar or restaurant is a service that provides that inherent need in any customer. If a customer is hungry or thirsty, we provide sustenance. However, to get them to come back, you've got to do so much more. So, if you are looking to promote your restaurant, bar, winery, or diner, here are several marketing ideas to bring to the table.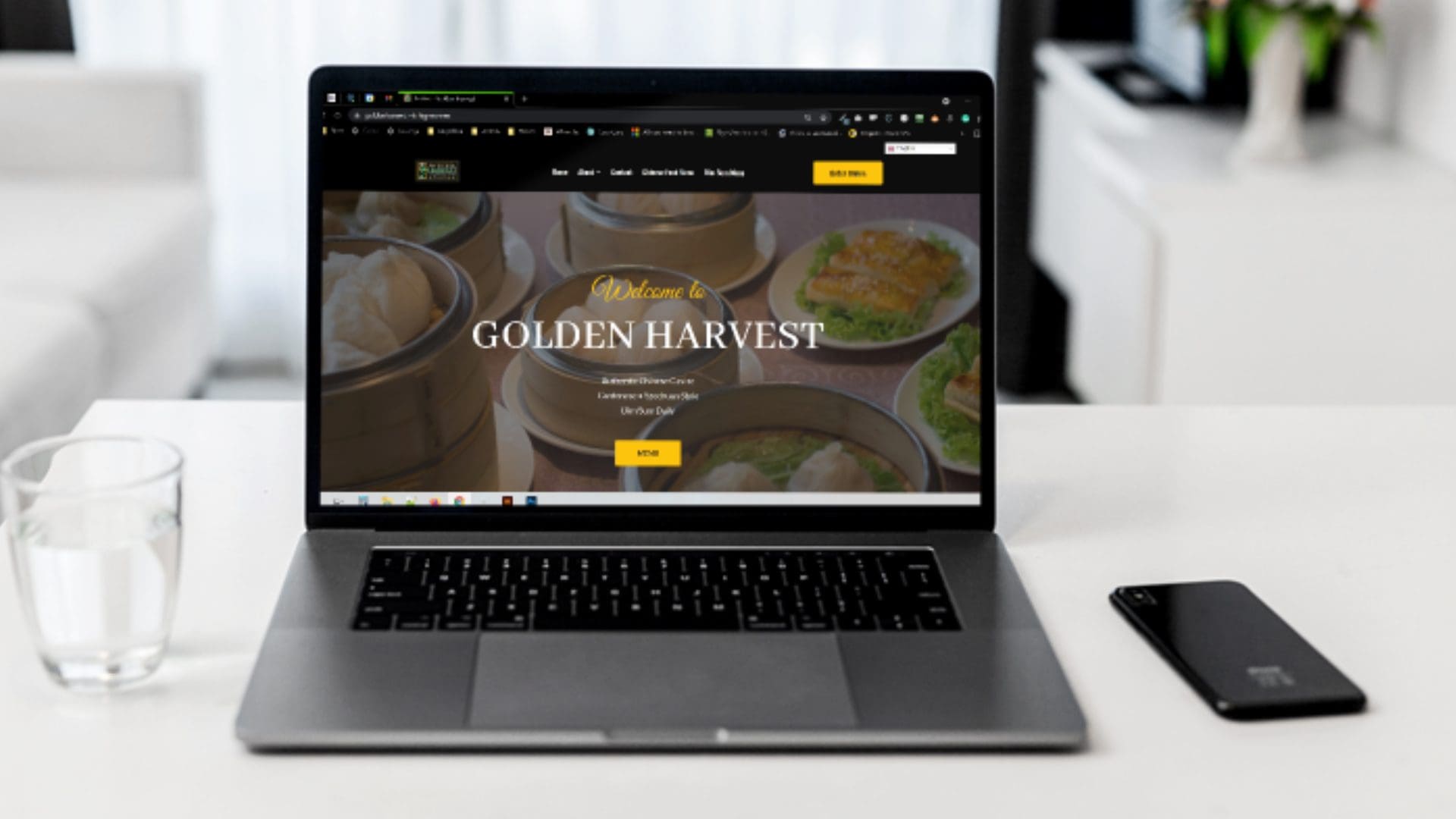 Promoting Your Food's Heritage Through the Website
When you are running a very specific restaurant, for example, a Chinese one, the website should communicate your rich cultural history! Therefore, if you are dealing in traditional Chinese food like dim sum, it isn't just enough to have the menu in English to attract the general public. Having it in Chinese will appeal to a wider range of people, especially if you provide authentic Chinese food. 
It's important that, when promoting on a local level, we do not ignore the people who were there in the first place. When we are dealing with traditional cooking methods and traditional food, this automatically becomes part of the aesthetic and feel of the business. This is why you won't see a traditional Chinese restaurant look like a fast-food palace! It just doesn't go together. 
The heritage is such a significant part of a restaurant and crucial to the experience when you are eating the food. Of course, when you are eating, each mouthful should stimulate your taste buds, but you should experience hundreds of years of culture in the time you are there.
A Food Truck
For bars without a kitchen, a food truck is a very common occurrence. All you need to do to throw an event is somewhere to park up! Think about making it an entire experience, such as bringing in other local vendors that you can partner up with and live music. It's also a great way to bring a quirky design to your vehicle by adding graphics and magnets! 
To promote any restaurant with a very specific menu, you have to remember that it is the overall experience that can contribute to the popularity of the business. Outdoor events are a wonderful way to get people talking about your food and drink.
Working an Event
Many small food trucks start by working local events. It's the perfect way to highlight your menu and get people to sample your food. Free samples are one of the best ways to show what you are all about. Also, with these events, you can use the community as a way to get customers talking. 
Another cheap way to promote any restaurant or bar is to partner with a charity. Many charities have a database of constituents that are happy to help out their chosen cause. Businesses can donate a certain percentage of every item sold to help the charity hit its fundraising goal. It is also a great promotional tactic to try and break a record, especially one in the Guinness Book of World Records. This is where you can think outside of the box, such as creating record-breaking sandwiches or how long someone can chew a piece of food for! These are all creative records that can get people involved. 
Marketing Campaigns
Online marketing campaigns aim to communicate the overall feel of the restaurant. When you look at the best wine marketing campaigns, they all evoke that same sense of class. When you are learning how to promote wine, it is important to align yourself with the right people. 
When running an upmarket business like a winery, you can never underestimate the power of the story behind the beverage. With something as classy as wine, you have the opportunity to delve deep into its history. From here, you can start to reach out to potential clients and give those people extra points on your loyalty program for referrals and special discounts, but also engage with influencers. 
Many wineries feel they should only go for the restaurant critics of prominence; however, there are so many bloggers and micro-influencers that can have the power to promote your restaurant by giving them insights into the inner workings of your wine bar. When you choose the right influencer, you engage with their entire fanbase and create the relevant buzz that your wine bar needs.
Taster Sessions
When restaurants are looking to bring in more customers, one of the best ways to have a big amount in one go is to hold events. For example, many wine bars offer wine tasting sessions, where experts come in and talk about the wines and provide various cheeses and desserts that pair with the drink. As far as promotional materials are concerned, this helps your business create a certain aesthetic and also helps you target the right type of customer.
Promotional Materials
If you have been inspired by the Burger King logo change and think that you need to start turning your restaurant into a brand, you've got to start embracing the swag. Promotional materials can be a wonderful way to spread the word far and wide. It is nothing new, especially when you look at t-shirts that people win after completing an all-you-can-eat challenge at a big diner. 
When we start to turn our restaurant into a brand, this easily lends itself towards incorporating promotional materials. You don't have to go down the T-shirts and caps route, but you could go for something simple, such as pens, or go for something sophisticated. For example, many restaurants now start to diversify their efforts by holding cookery courses led by the head chef and is one of the best ways to promote a restaurant's brand without going down the swag route. 
There is a lot to be said about the importance and impact of a logo, but for many, it boils down to one simple thing, the food.
Whether you are looking to promote an upmarket venue such as a wine bar, or you've got a burger truck, promoting yourself in the right way will not just guarantee you are reaching the right people, but it promotes that all-important word-of-mouth. Of course, people will travel for miles to eat the best burger in 100 miles, but the essential thing is to get them to salivate for your brand!