It is the first day of the new year and for many, this means it is time to need to prepare new year's marketing ideas. For others, this means it's time to set their resolutions. While generally speaking New Year's resolutions are in the vein of losing weight or quitting smoking, there are people who choose to come up with more outside-the-box goals.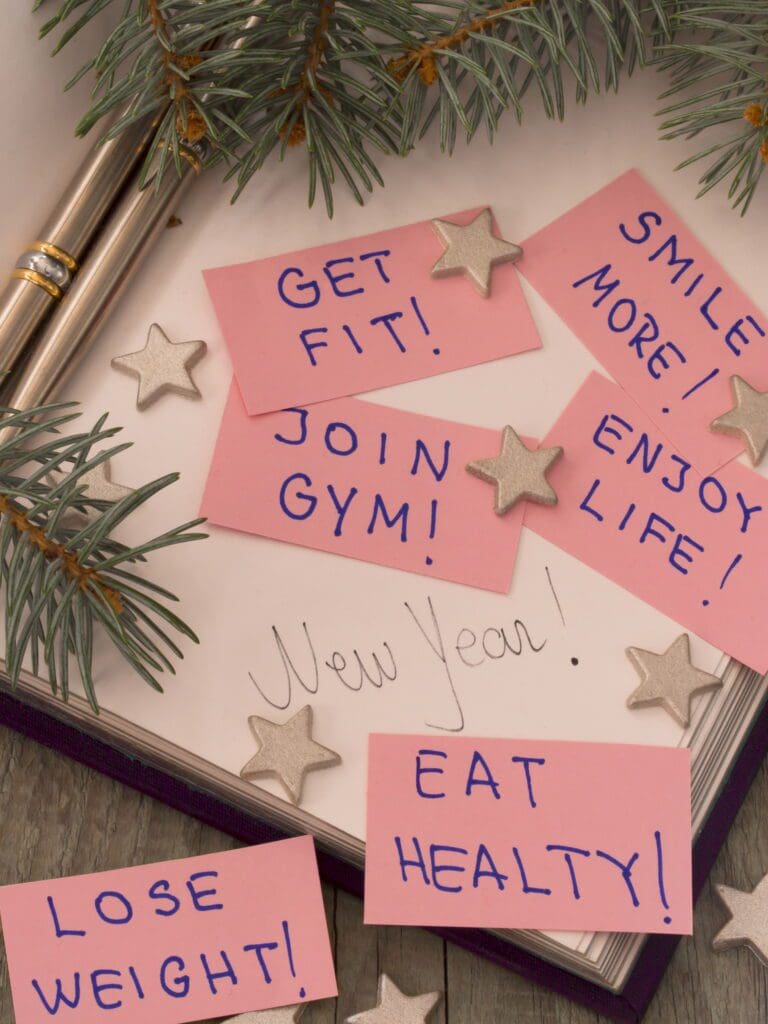 This year, as a business owner, apply those outside-the-box goals and incorporate traditional marketing techniques and digital marketing to start new year marketing promotions off right!
Offer New Year's Day discounts. This could be anything from a percentage off of your services or products, to a free add-on or bonus with each purchase. Whatever you decide, make sure it's something that will attract customers and get them through your door to generate brand awareness!
Hold a special event on January 1st. This could be a themed party (such as a New Year's Eve party or a costume ball), or a New Year's Day sale that is only available on the holiday to help boost sales. Whatever New Year's marketing ideas you choose, make sure it's something that will get loyal customers excited and generate interest in your business this holiday season. Make sure to use social media posts in your marketing efforts to advertise any sales to repeat customers who are still in the holiday shopping spirit!
Bring in new clients with a referral program. Offer customers a discount code or other incentive to encourage customers to refer new customers to your business. Offer even more of a discount if they bring them into your brick and mortar locations on New Years Day! This marketing campaign is a great way to bring in fresh faces and get people talking about your company.
Post on social media that you will be offering free gifts and cool prizes to the first X number of people who come in on January 1st. Make sure to specify what the gifts are and how many people you're offering them to. This will create a sense of urgency and encourage people to visit your business on the first day of the year.
Use online marketing to make exciting, eye-catching social media posts to announce your New Year's marketing ideas for at least a week before the date. Get people talking about you and sharing the posts with their friends by making it fun! Post funny memes or cute puns that relate to what you're offering this holiday season, and share deals others have found so users know where they should be spending their money.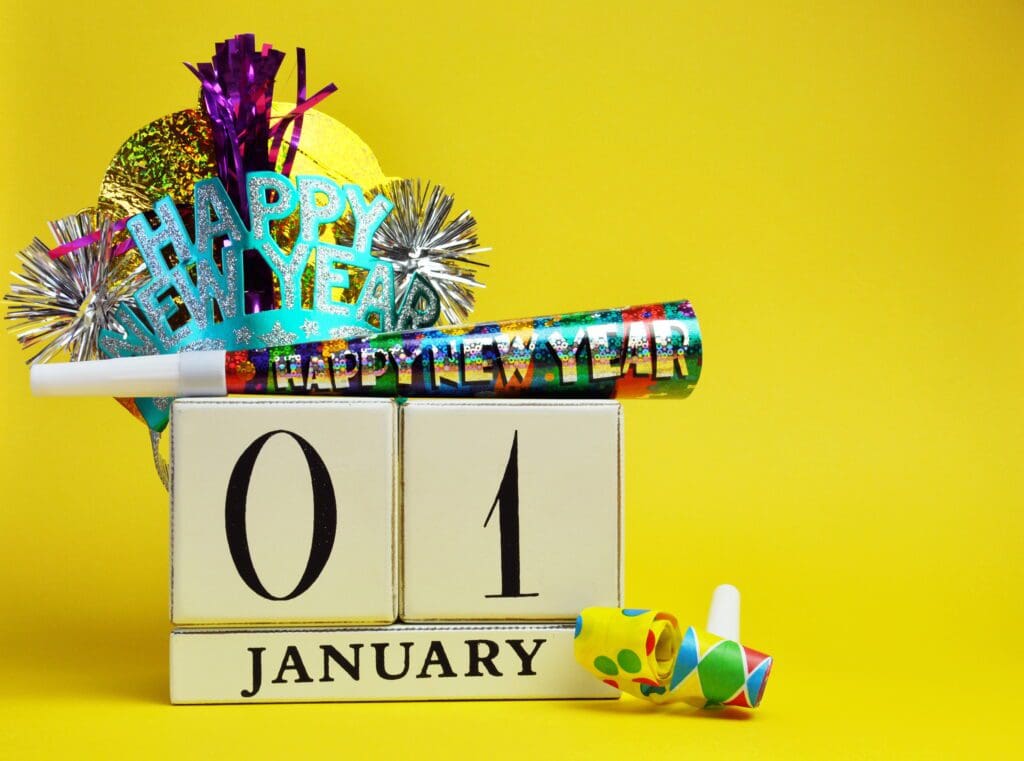 Start the new year off with a bang by putting your best foot forward in your New Year marketing ideas! Use one or more of these tips to draw in new loyal customers and keep the business coming in for years to come.
Keep your eyes open for more tips and tricks on how to better your marketing ideas, as well as inspiration on what types of goals you should set for yourself and your social media pages in such a manner as to increase brand loyalty for your brick and mortar store and online sales this year!
Looking for more holiday or New Year's marketing ideas? Check out this article!