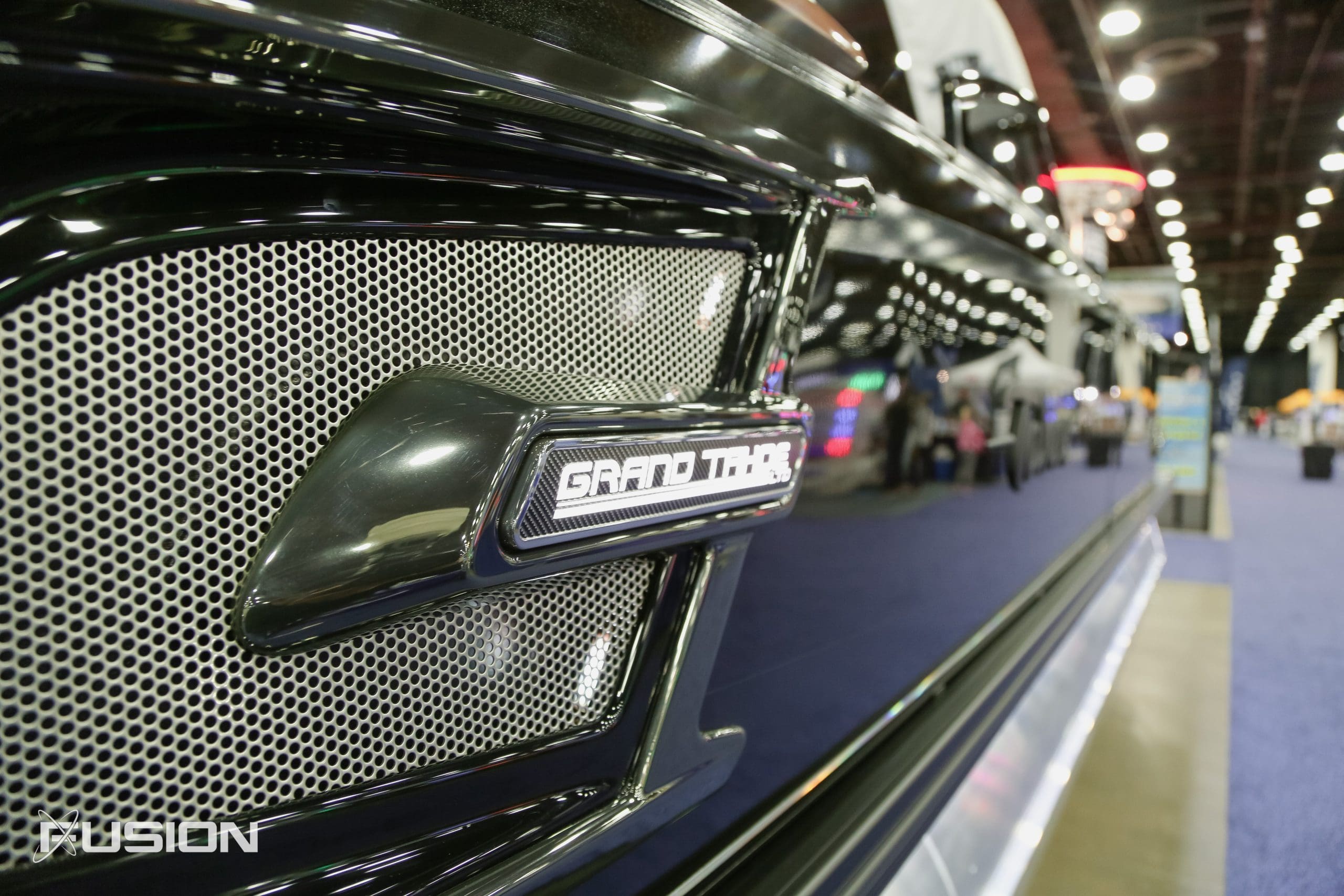 The Detroit Boat Show is an event that many of us look forward to each year, and this year was no different. We could feel the palpable excitement in the air from the moment we arrived. The showroom was packed with people looking to get a sneak peek at all of the latest boats, fishing equipment, and marine accessories available on the market.
We had so much fun covering the event this year. The atmosphere was electric, with children of all ages running around in excitement and awe at all that they were seeing. Seeing so many children experience something extraordinary for the first time made it difficult to choose a single highlight of the event. However, we enjoyed being able to capture some incredible images that reflected how special and unique the show really was.
We also had a great time talking to vendors who were eager to showcase their products and share their stories about why boats have always been such an important part of life in Detroit. From local vendors showing off their latest products to dealerships' new models, there was something for everyone at the show.
At the end of it all, despite feeling exhausted from our long day covering the event, we left feeling fulfilled, knowing that we helped make such an iconic event memorable for everyone who attended! We can't wait to see everyone again next year – Please feel free to share any of the watermarked images we've taken from this year's show on your social media!