Polar Fitness – eCommerce Store and Scheduling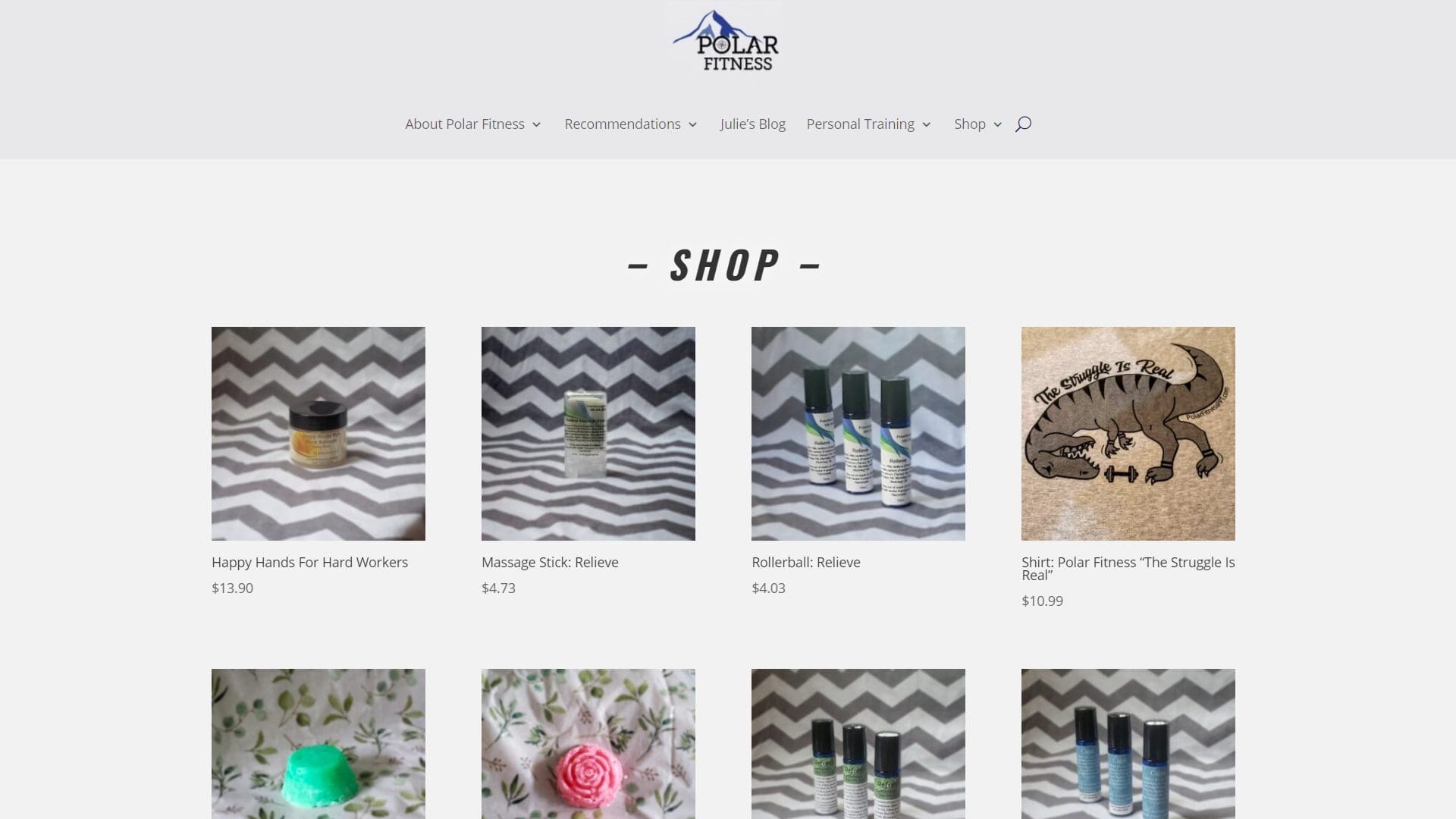 Polar Fitness had Fusion build their mobile friendly website and now it was time to up their game and hit it harder (see what I did there). After a few meetings we decided that adding eCommerce functionality for products along with the ability for clients to book services directly from the website would help with the UX and make booking hassle free. Now clients can book services out for up to 6 months. New bookings are automatically added to the trainers google calendar and cancelations are set to a custom date range before the session so you cannot back out last minute.
Like what you see?
 Have a new project coming up? Looking for a partner that's interested in finding solutions? Are you ready to start standing out from the competition?