Polar Physical Therapy and Fitness – T-Rex Shirt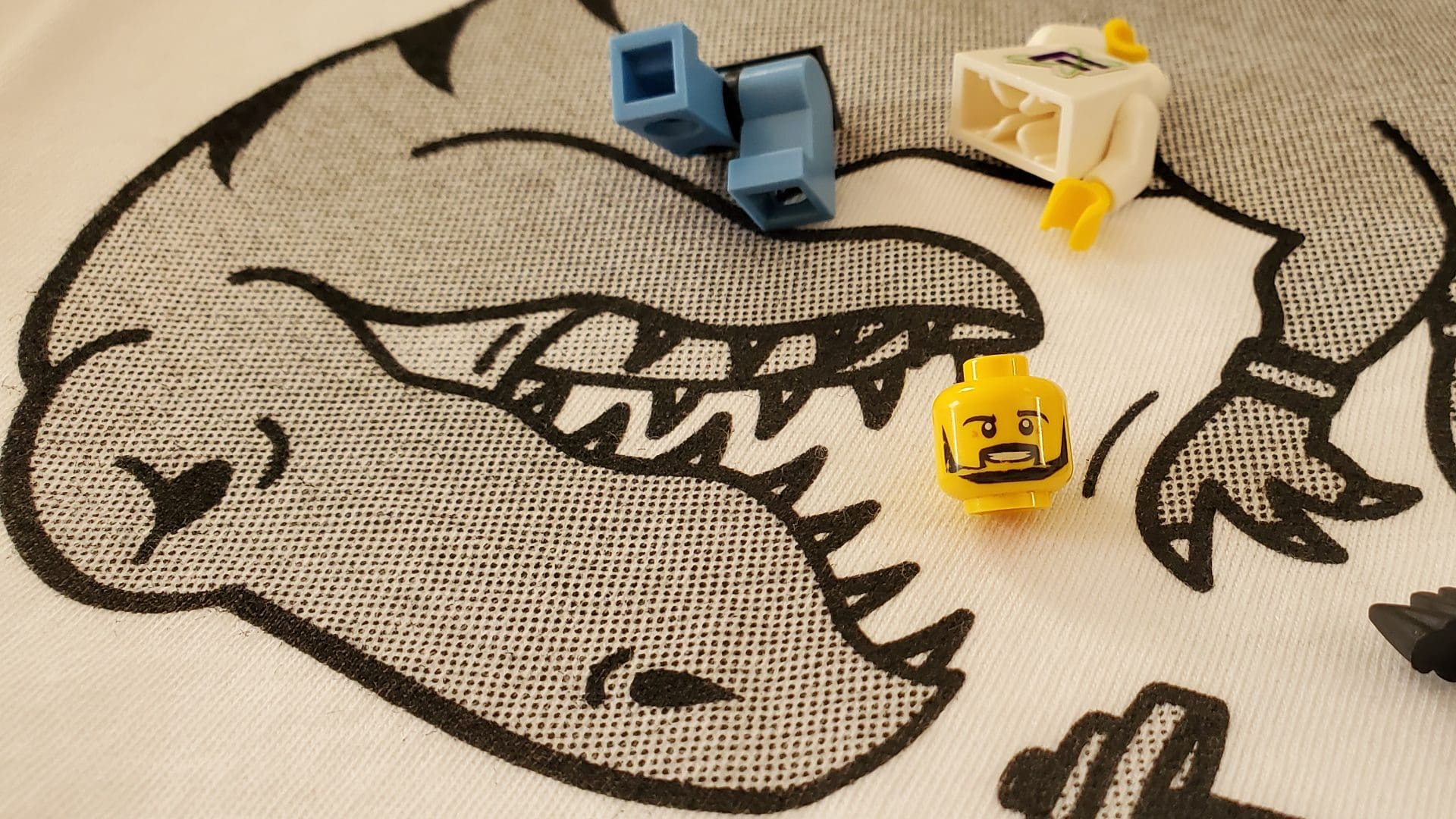 Julie from Polar Fitness let us do our thing with her promotional shirt and everyone loves it. Let's face it, no one cares about your logo. It would be awesome if hundreds of people walked around with the Fusion logo on their shirt but let's be real, we're not that cool. A fun T-rex who can't reach a barbell? Now that's something people are going to work into their wardrobe. This is a 1 color silkscreen print on a Dryfit shirt. Halftones were used to accomplish the different colors.
Like what you see?
 Have a new project coming up? Looking for a partner that's interested in finding solutions? Are you ready to start standing out from the competition?