Polar Physical Therapy and Fitness – 2020 Website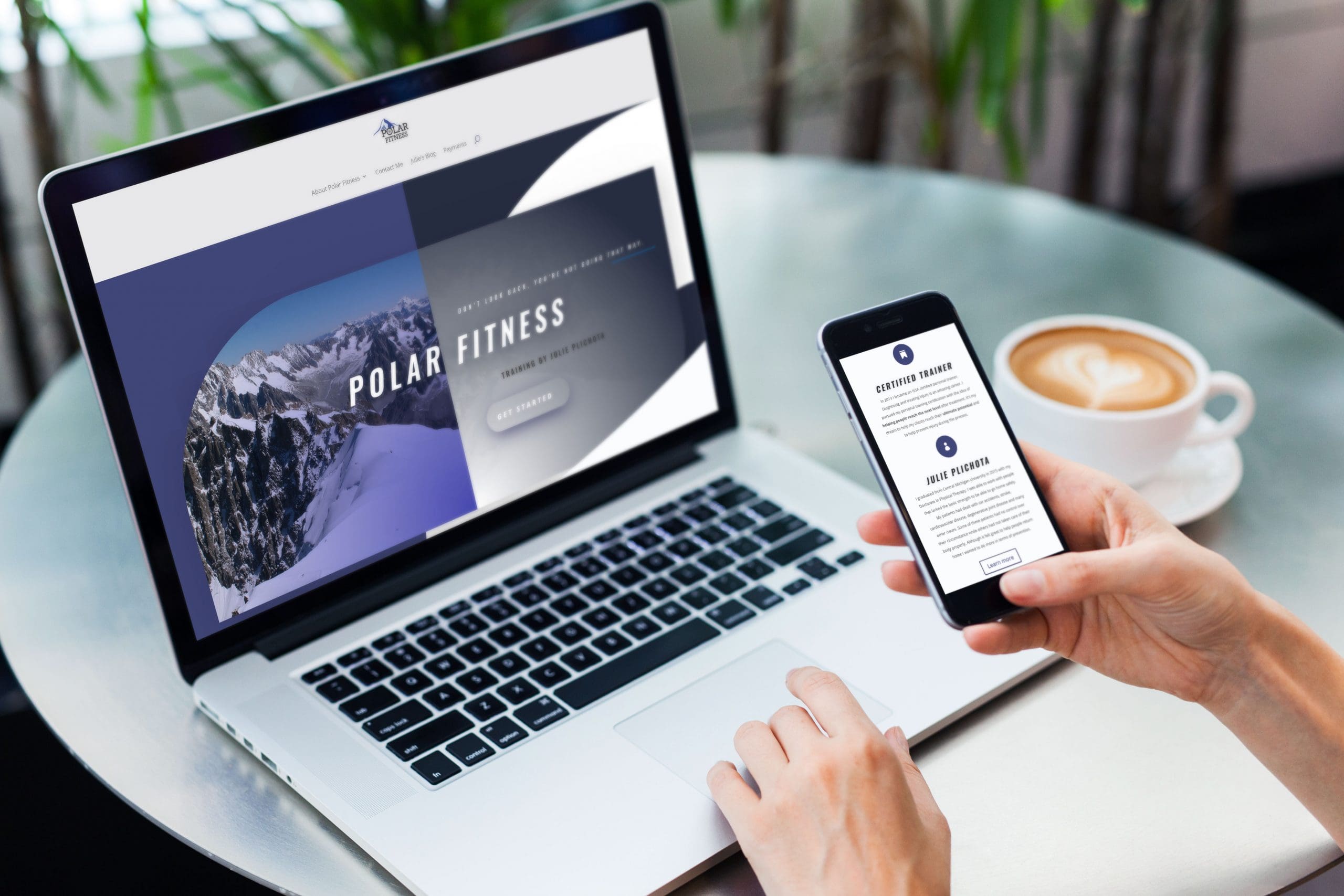 Now this was a fun project! Julie from Polar Physical Therapy and Fitness met John through her work. When the time came and she was ready to get up and running (pun intended) she gave us a call. After a short discovery meeting it was clear that Julie was very interested in giving Fusion full control over the layout and design of her website. It's difficult to understand how awesome this is unless you're an artist yourself... Anyway, she's excited and we had a lot of fun so it was a win win. Her website features a filterable blog and multiple ways to schedule one-on-one and group training.
Like what you see?
 Have a new project coming up? Looking for a partner that's interested in finding solutions? Are you ready to start standing out from the competition?