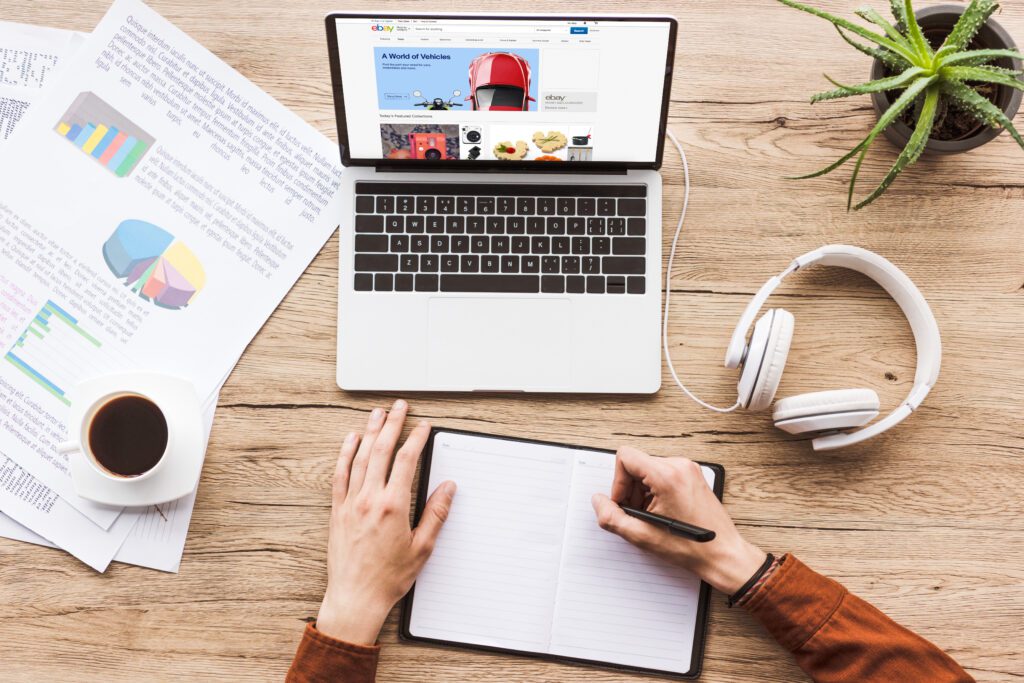 Do you have a small business in Metro Detroit? Do you want a professional logo for your company? If so, it is essential to find the right designer. You are looking for someone trustworthy, reliable, experienced, and skilled.
Here are 20 tips to help you hire the best logo designer in the Detroit, Michigan area!
What Do You Want in a Logo Designer?
The first question you want to ask yourself is "what do I want in a logo" or "what should I look for in a logo?" You want it to be attractive, memorable, and versatile.
The second question is "what do I want in a logo designer" or "what should I look for in a logo designer?" The main things you need to take into consideration are their experience, portfolio, and personality.
1. Consider What You Want Your Company's Logo to Say About It
When designing a logo for your Michigan company, you want to consider what your company's logo needs to say about it.
Is it modern? Traditional? Does the design need to match colors on other branding materials or websites already in use?
The best designers will have experience with different styles and can adapt their skills accordingly. They should also be capable of meeting deadlines and being prompt when replying to you with updates. They should provide samples of previous work that is similar to what they are proposing for you. These details will help narrow down the search!
2. Look at Other Companies' Logos Who Are in Similar Businesses so that You Can Get Inspiration From Other Sources!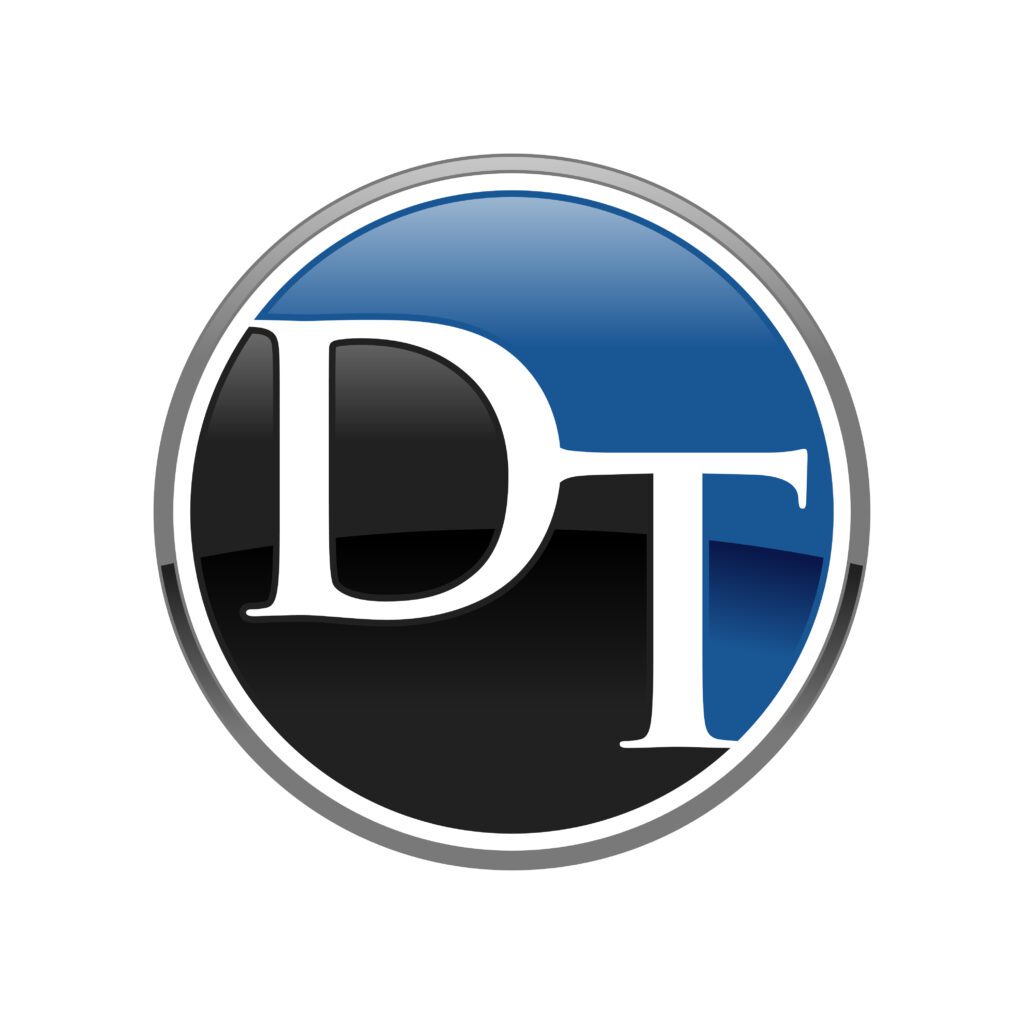 When you are looking for a graphic designer to design your logo, it is helpful to look at other businesses in your field. What do the logos of other companies who are in similar industries say about their company?
A modern, vibrant logo might be appropriate for an innovative tech startup, but not if you are looking for someone to create a vintage-inspired logo.
Instead, a more traditional or classic logo may work better for an established business with years of history behind them.
A great way to find inspiration is by checking out what different competitors have done with their logos and seeing their direction. Search the internet for local Michigan small businesses like yours to see what direction they've gone in for their logo. You can also check out online portfolios that designers have posted on websites like Behance or Dribbble, where they show off some samples of previous work.
Bonus Tip: Keep in mind that it is more original to have a unique logo design and not to copy other logos. Make sure that your company's logo sets you apart from the competition!
3. Hire a Logo Designer That Can Do More Than Just Logos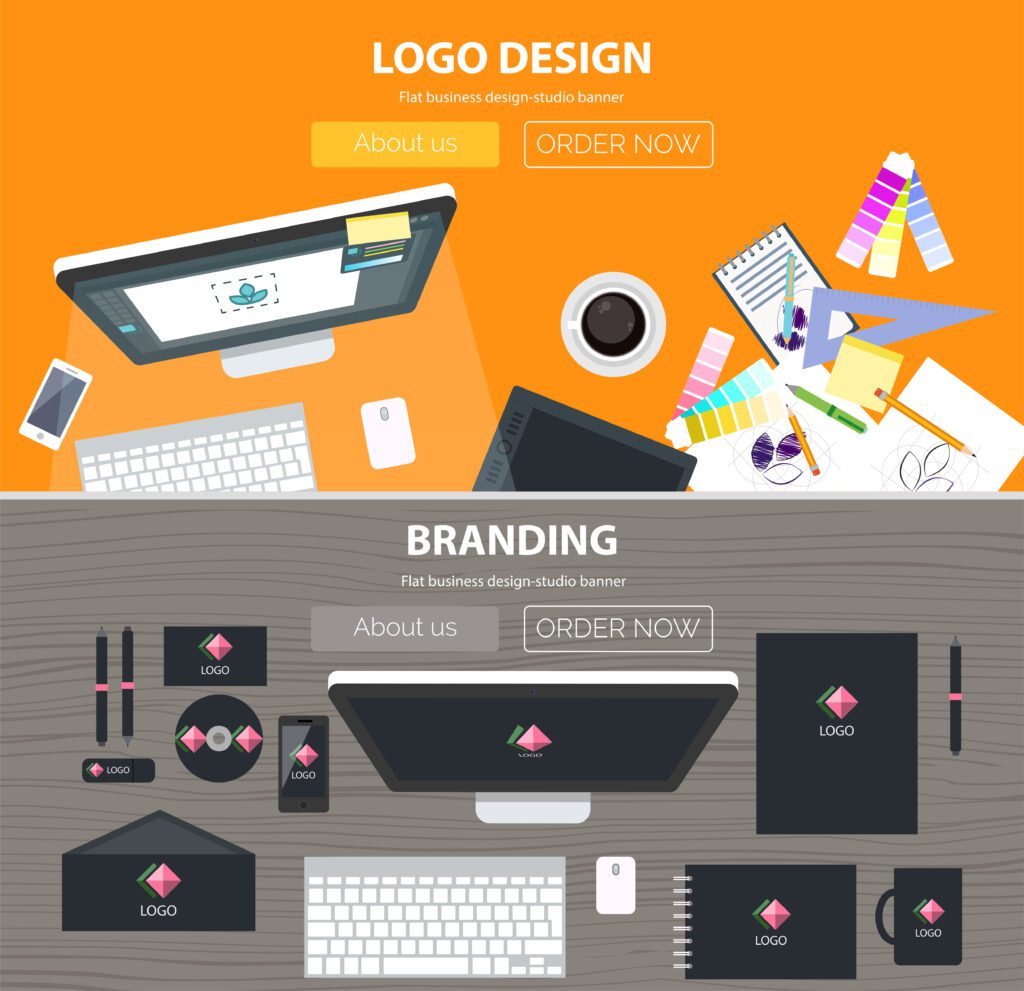 Although most people hire a logo designer for the logo, You should consider many other designs. For example, suppose you want to complete your branding with business cards, letterhead, or other items like cups and t-shirts. In that case, you need to hire a Michigan small business logo company that can satisfy the need for all of these projects for you. Of course, hiring a logo designer that doesn't offer other designs is fine if you are only looking for quality logos. Still, with so many different products to complete your branding, it's best to hire a company that can do more. Find a Michigan marketing company that can satisfy all of your needs instead of just one!
4. Communicate Properly With Your Logo Designer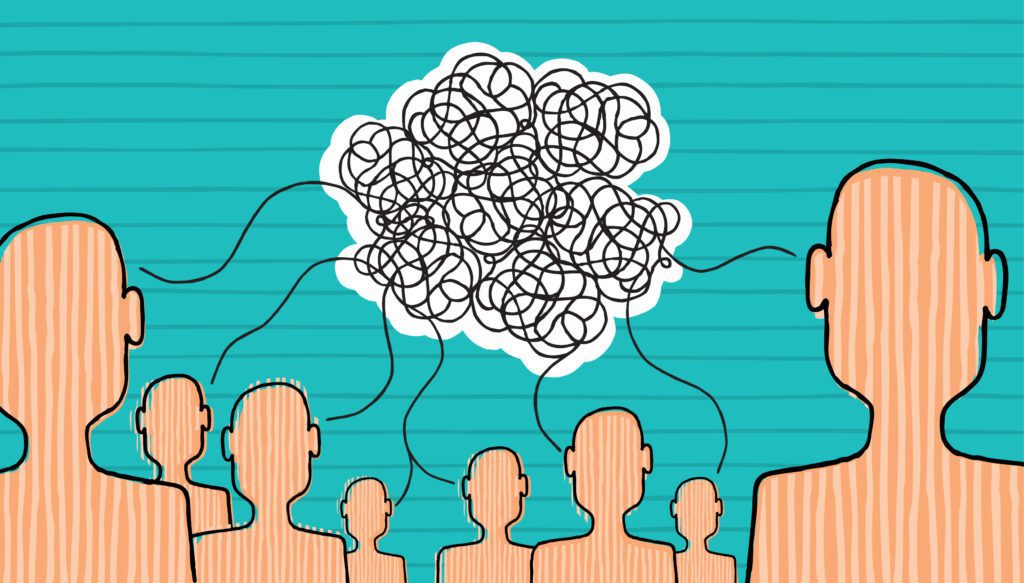 Your designer will need to know what your expectations are. So make sure you communicate all information clearly – don't expect the designer to read your mind! On the other hand, if you have a clear idea of what you want from the beginning, it will allow your designer to complete your logo as fast as possible!
The best way to communicate with a potential logo designer is through face-to-face communication. If you only have an email address, do everything in your power to meet them in person and speak with them! If you cannot meet them in person, suggest a zoom meeting. Make sure to be prompt with your emails and questions.
What Are Your Expectations?
When looking for a logo designer, what are the specific criteria you are willing to invest in? Do you want a one-time fee or an hourly rate? Who will own the final design files? Who is responsible for any edits that may need to be made after the project is finished?
5. Find Someone Who Is Trustworthy, Reliable, Experienced, and Skilled in What They Do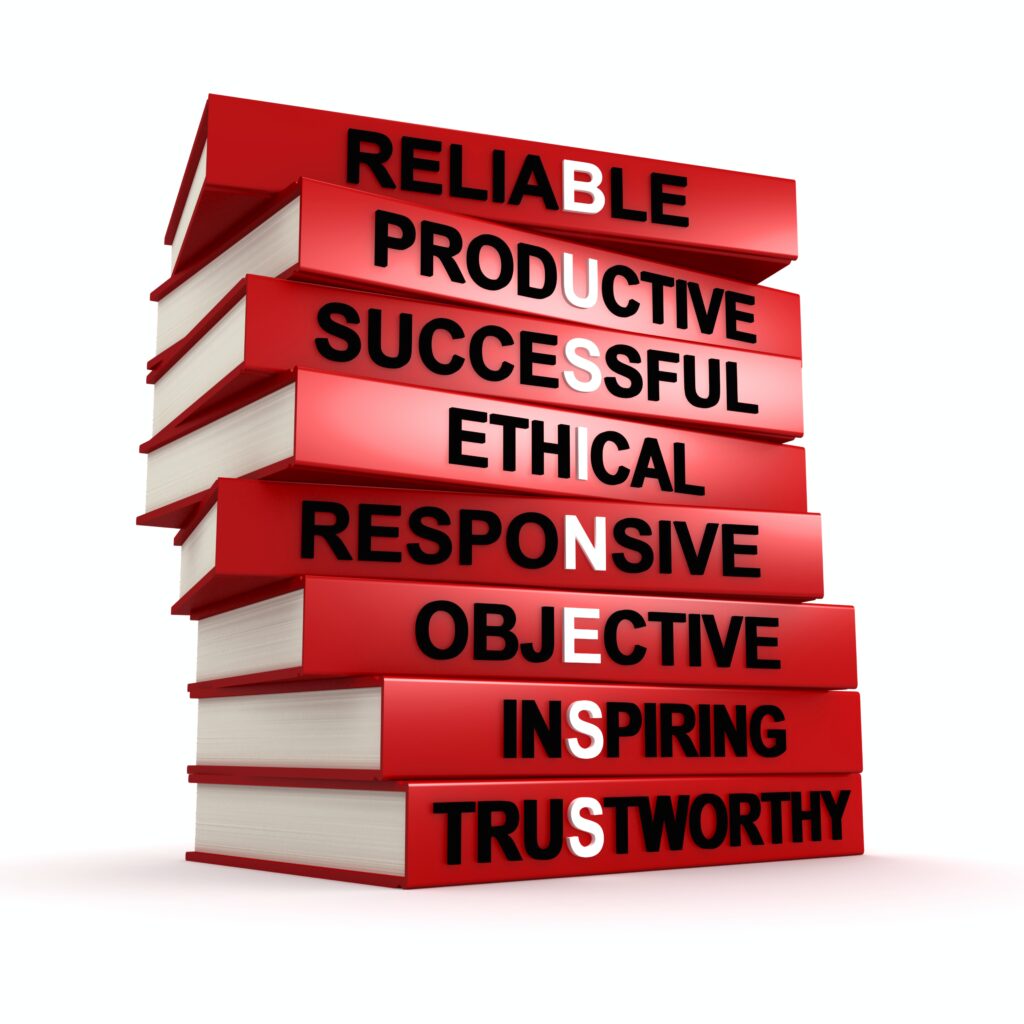 As you will be hiring a logo designer and entrusting them with your Michigan business's image, they must not only be talented but trustworthy. In addition, their website should provide enough information for you to learn more about their work and experience in the local Metro Detroit community.
For example, has the company successfully completed projects in your industry? Have they been working on logos for other companies like yours? What type of work did they do and for whom?
Sometimes you can even find information about how the company came up with the idea for the logo, their design process, and how long it took them to complete through their website or blog.
The more research you do into a potential logo designer's previous projects, the better. You want to see that they have actually created logos for companies in your industry, not just any company. If you cannot find this information on their website, contact the designer and ask them to give you references.
Ask questions like what types of clients do they work with that are in your line of work? How long have they been designing logos for small businesses? Have they done work for local Michigan small businesses in your area? You can even ask for references or inquire about how the process works.
6. Find Someone Who Has a Design Style That Matches What You Are Visualizing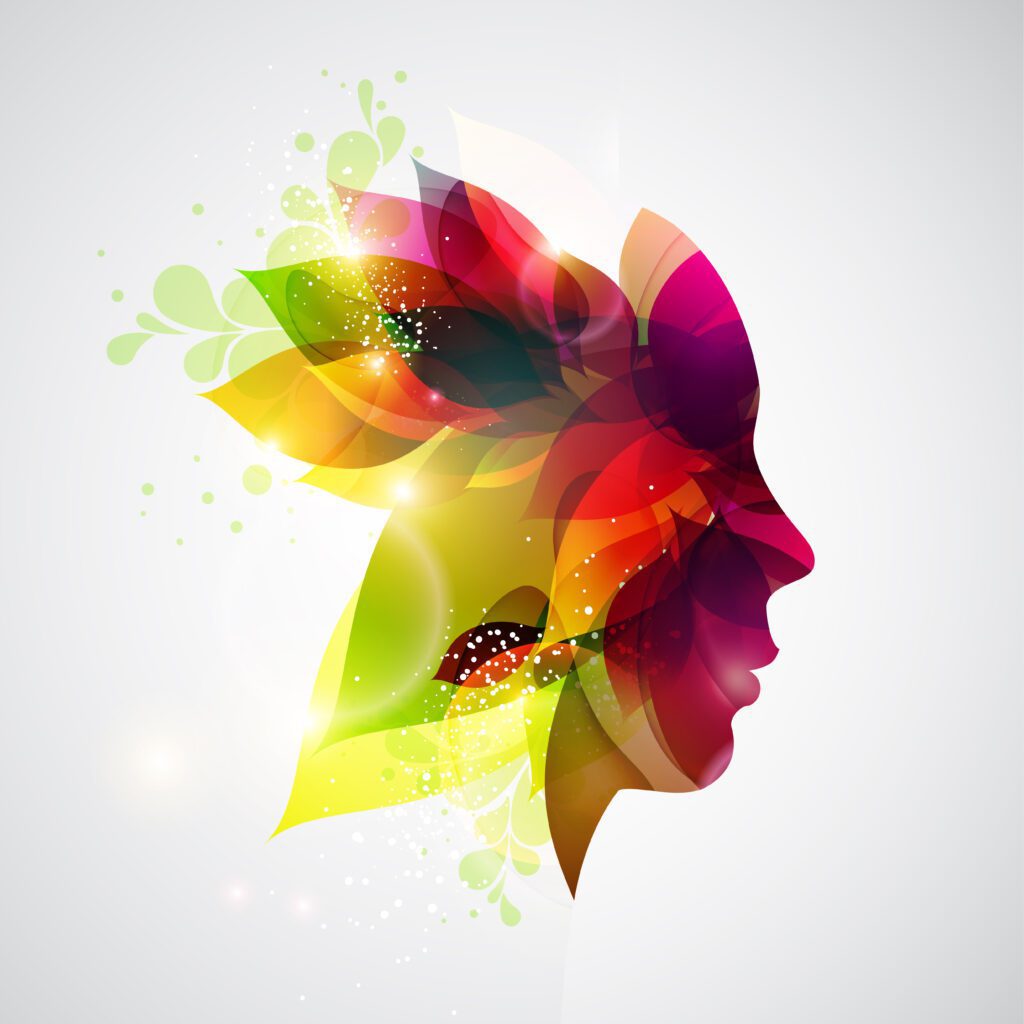 Not every designer's work will match your vision, so make sure to hire someone with a similar style to your business needs. You can ask questions about preferred color schemes, past client requests, and how the logo process usually goes in the beginning. These questions will help you find out if they are a good fit or not!
Budget
How much are you willing to invest in your logo? Can you afford a one-time fee or an hourly rate? You should consider your budget when deciding if you want to hire a full-time designer or a freelancer.
7. Do They Have a Set Price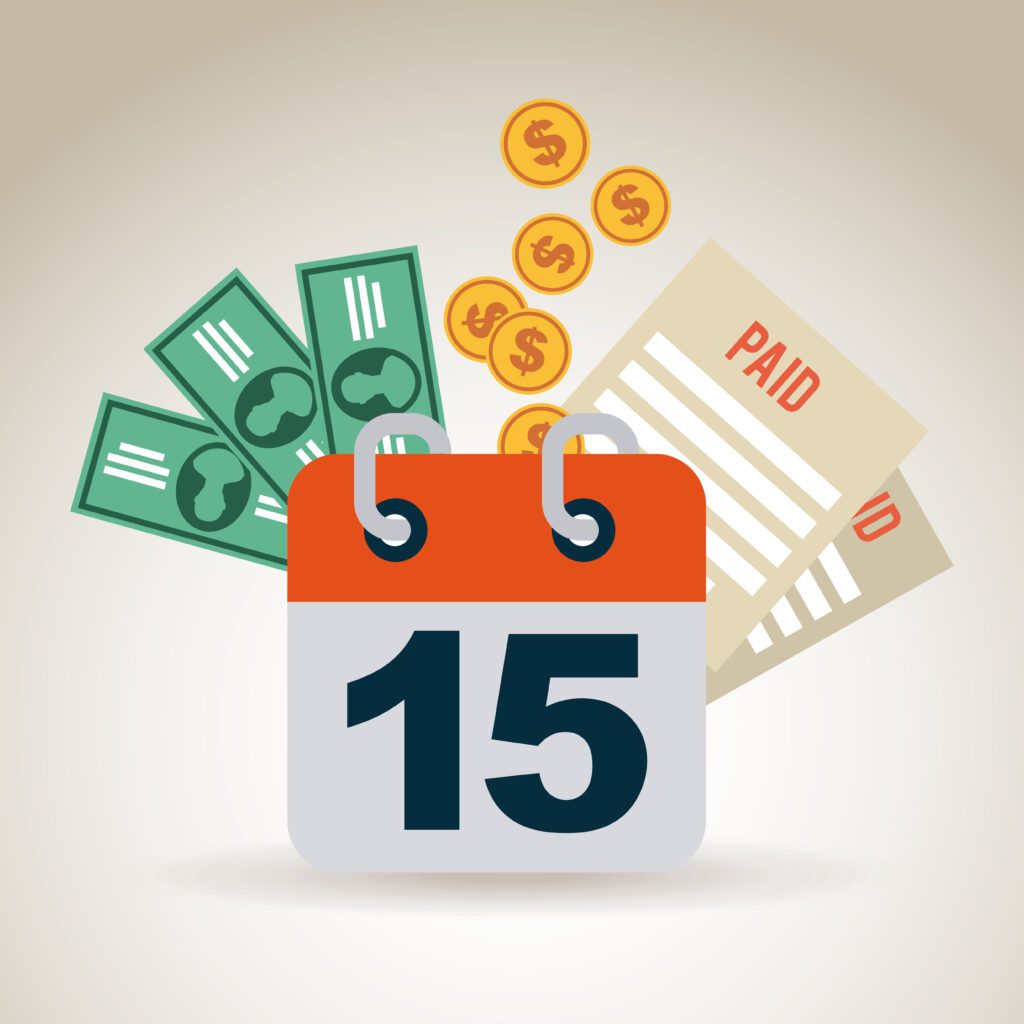 Some designers work on a paid-per-design basis, while you may hire others for an hourly rate to design your logo. The former may be a better option for those who have a specific budget in mind.
Some designers might offer custom packages that will help you stay within your set budget. Ask them if there is an initial retainer fee and what exactly it includes. It's also important to know how they will be billing you. Is it all up-front, or can you break it into payments?
There might be a set fee for your project for some logo design companies that cover logo creation, one round of revisions, and printing costs for stationery items. So it's always wise to ask what they include in their fees!
8. Consider How Detailed Your Logo Design Is and How Long It Will Take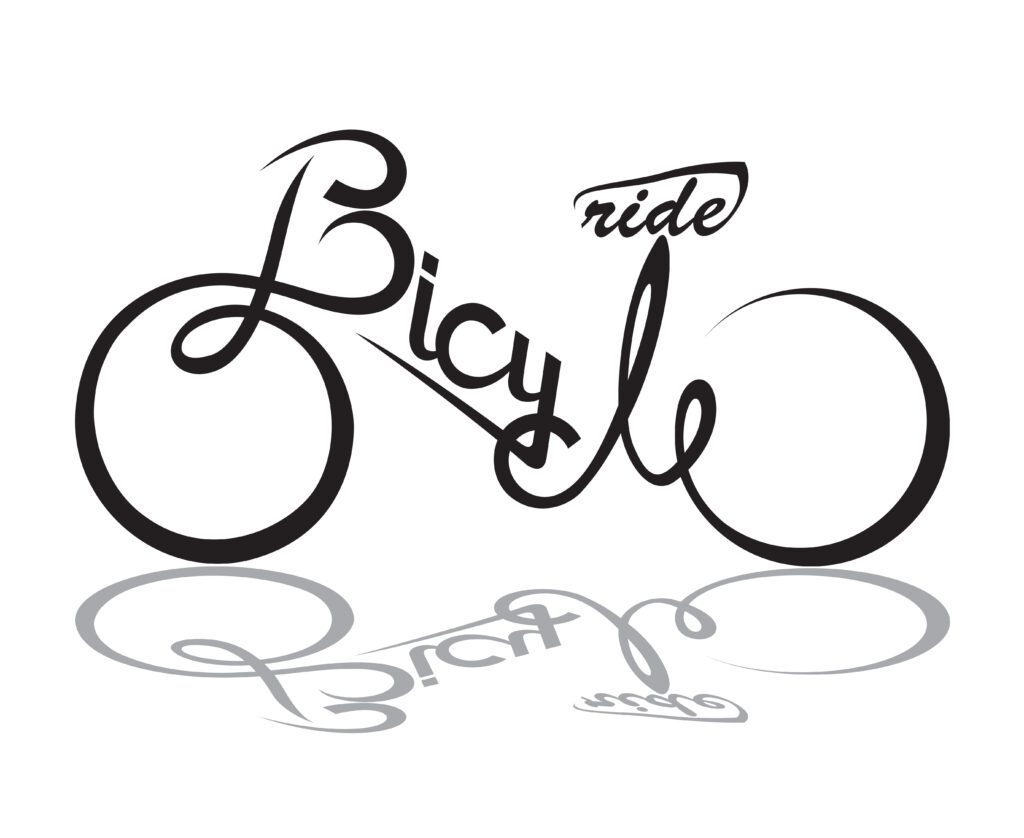 As previously mentioned, some designers work on a paid-per-design basis. In contrast, you may hire others for an hourly rate to design your logo. Be sure to consider how long it will take the logo designer to create your logo, how many logo designs you might want, and what their rates include. The designer should also inform you about any hidden fees before you sign a contract!
For instance, some designers might charge extra for revisions or printing costs. Therefore, it's always wise to ask about hidden fees or charges before hiring a logo designer.
9. Look For a Logo Designer Who Is Willing to Work With Your Budget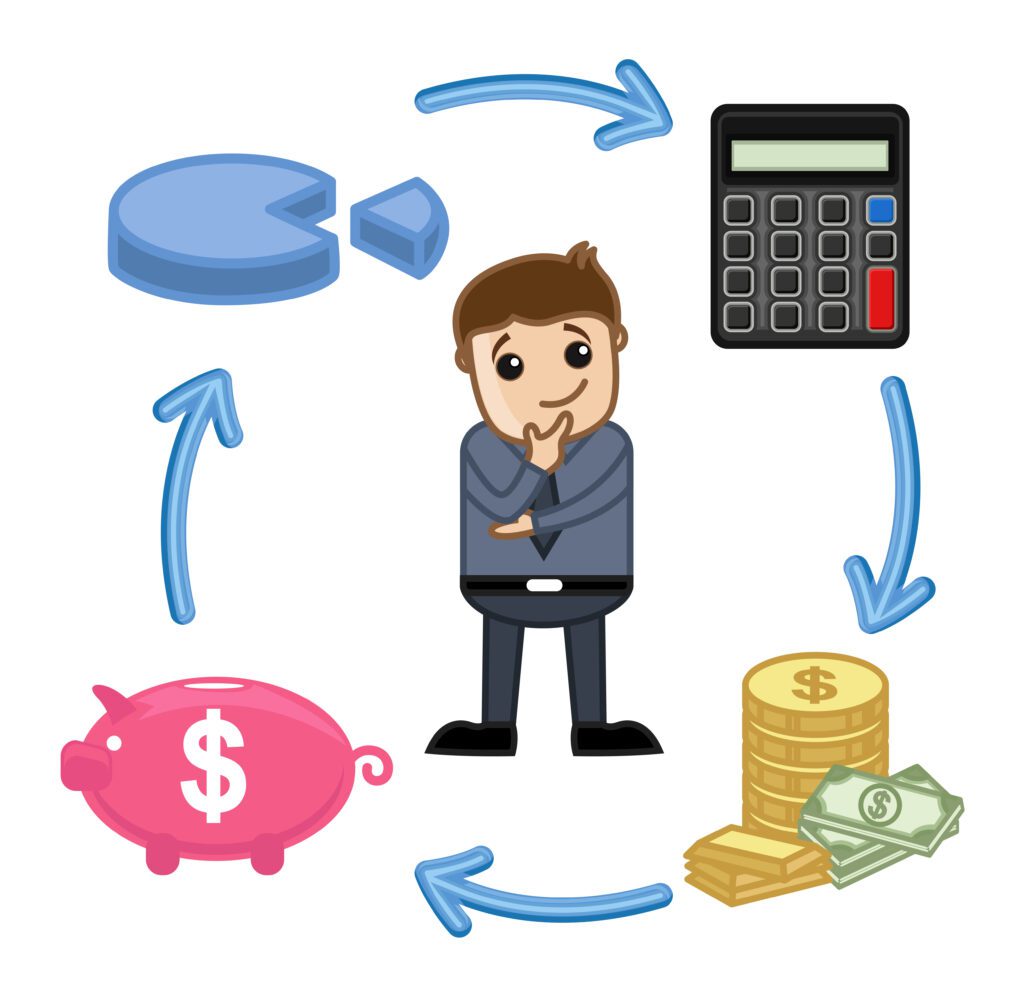 You may have a limited amount of money or financial resources, so it's always best to ask the designer if they are willing to work with what you have. In addition, they should be transparent on the price and provide a clear idea of how much each iteration will cost you for them to create your logo from scratch!
10. Be Careful with Anyone Who Asks for Full Payment Upfront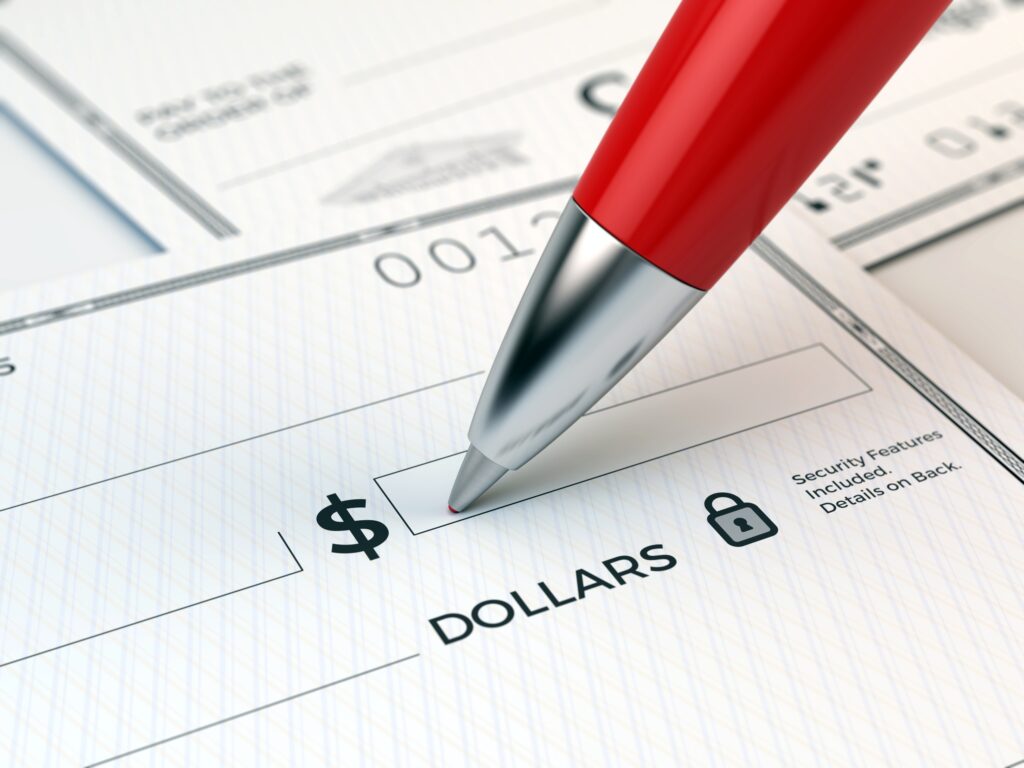 Many people aren't aware of this, but some designers will ask you to pay upfront. Unfortunately, this can be a red flag that they may not be reliable. The exception would be if the designer is exceptionally well-booked and your request comes at an inconvenient time.
Paying some of your agreed-upon total bill, let's say 50% or less before the work is completed as a down payment, would be standard practice. However, full payment is still best made after you have reviewed the final logo designs.
References
Every great artist in any field will have references available, and a logo designer is no different. Ask if you can see some of their previous work to understand what they can offer your business. You should look for unique styles or fonts that fit the type of company you own!
If the logo designer you choose has done local work in your Michigan city, check out the small businesses that they have worked for. Stopping by the business to see their printed materials is always an option!
11. Look For Someone With Great References or Testimonials From Other Companies That They Have Worked With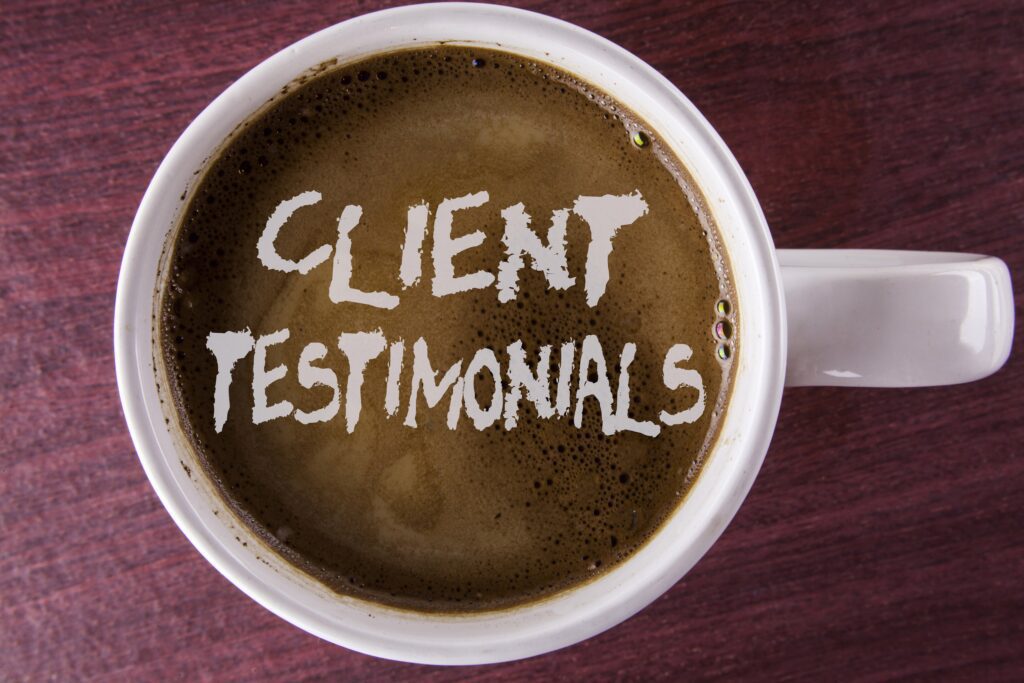 It's always a great idea to find someone with experience in your industry that allows you to contact references for which they have designed a logo. However, it is essential to ask for testimonials from local companies that have used logo designer's services recently instead of older input so you can get an idea of how well they currently communicate with their clients and what their current quality of work is.
12. Take Some Time to Search for Businesses They've Worked With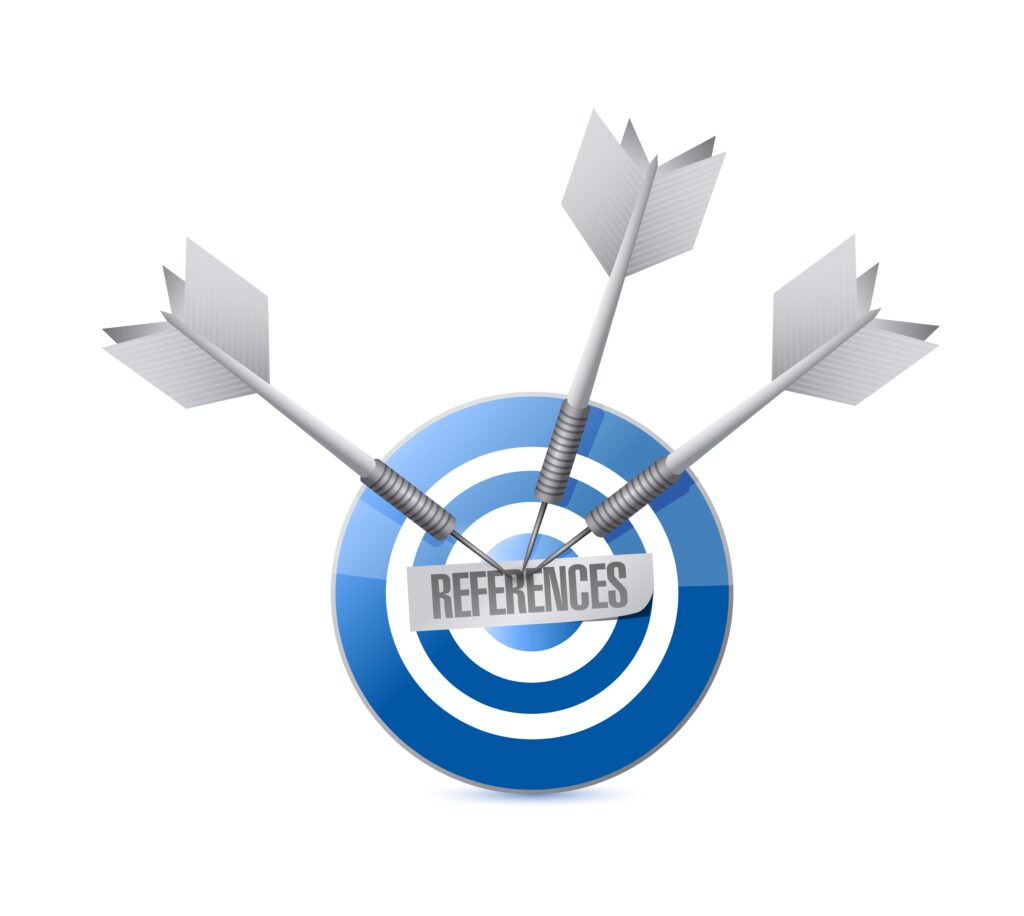 If you want to hire a designer locally, take some time to search for businesses they've worked with that are local to the area of the designer you are hiring! This will ensure that you feel comfortable going into a business relationship with them.
Post to local Michigan pages and find information beyond where the designer directed you to get it. This way, you know that the referrals you are getting are honest.
Bonus Tip: If their previous work is simple and clean, and the business only says good things about the designer, you will be getting a great result!
13. Check Out Their Reviews From Previous Clients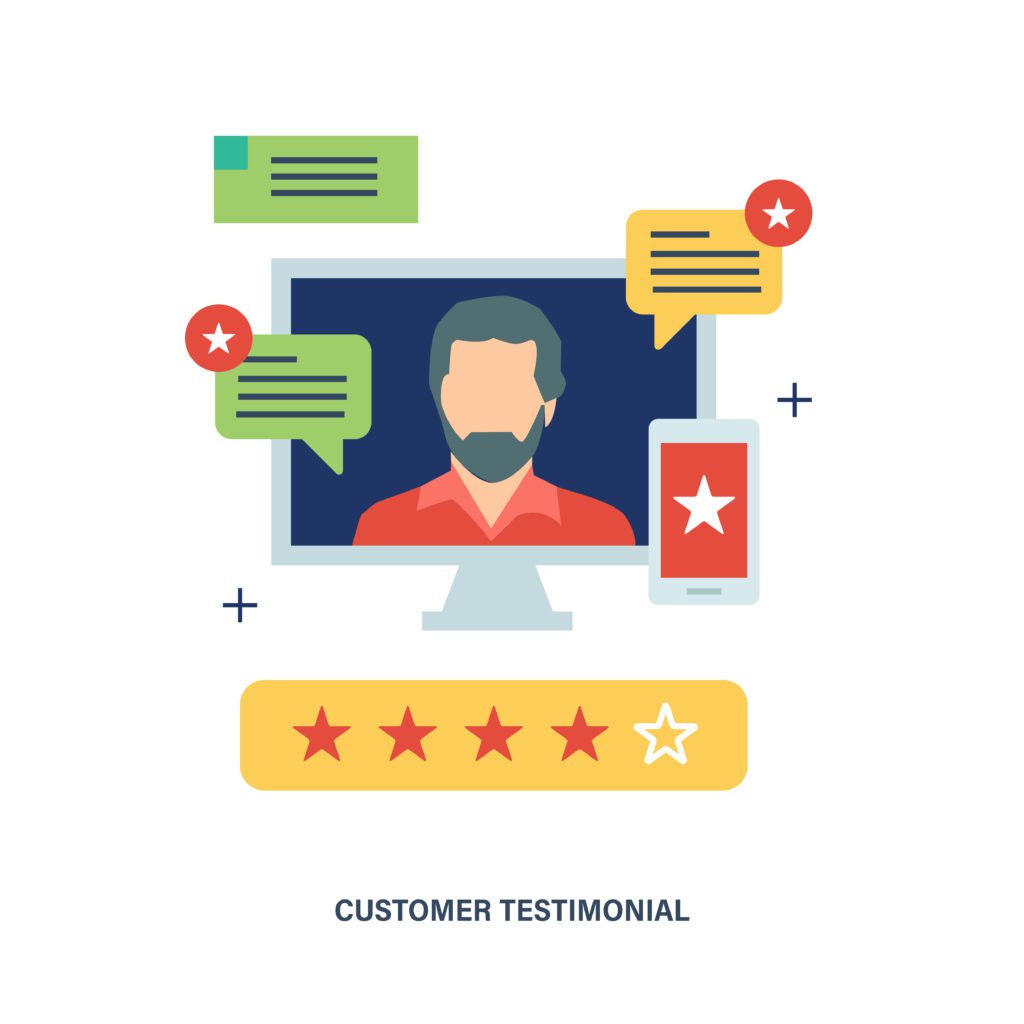 You can find reviews on Google Places, Yelp, and Facebook. Here is an example of what you should be looking for when reading the reviews:
"Everything about this company has been great! From the (Fabulous!) website they designed for us, to our new logo, and shirts, cards etc… they have been wonderful to work with! We had started a new business which took off rather quickly – leaving me without a lot of time to get some of these basic things done. The team at Fusion took a huge amount of pressure off me by listening to my needs – then fulfilling them beyond my expectations. They are quick to respond, have been incredibly patience with MY DELAYS and every single person i have dealt with has been kind and most importantly – GREAT – at what they do! I am grateful i found them!"
Co-owner, Dimensions Construction Services
Royal Oak, MI
14. Look For Professionalism Through Their Social Media Profiles, Website, and Other Branding Materials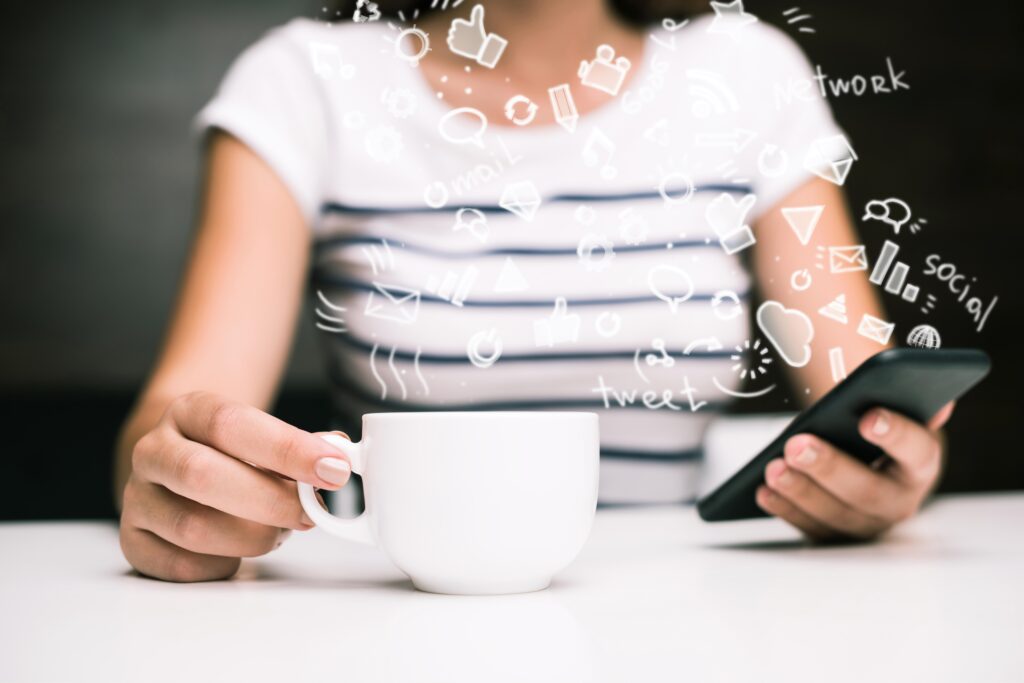 You want to hire someone who has a strong sense of business savvy and can create long-lasting relationships with you and the local community. Browse their website to see how quickly they respond to messages, requests, and more! Also use this time to see what local companies they are connected to!
If you have a project for them, you will want someone to turn your logo design on time not to hold back your business. You need to be able to contact the logo designer. The last thing you want is someone who won't get back to you about your questions or concerns. So don't take long periods to get a response from them, and ask lots of questions! Also, consider how fast they can get your initial request out into production!
What is the Process?
Before you sign the contract, you should ask lots of questions about their process. You don't want to encounter any surprises with your logo design!
15. Ask About the Process of Logo Design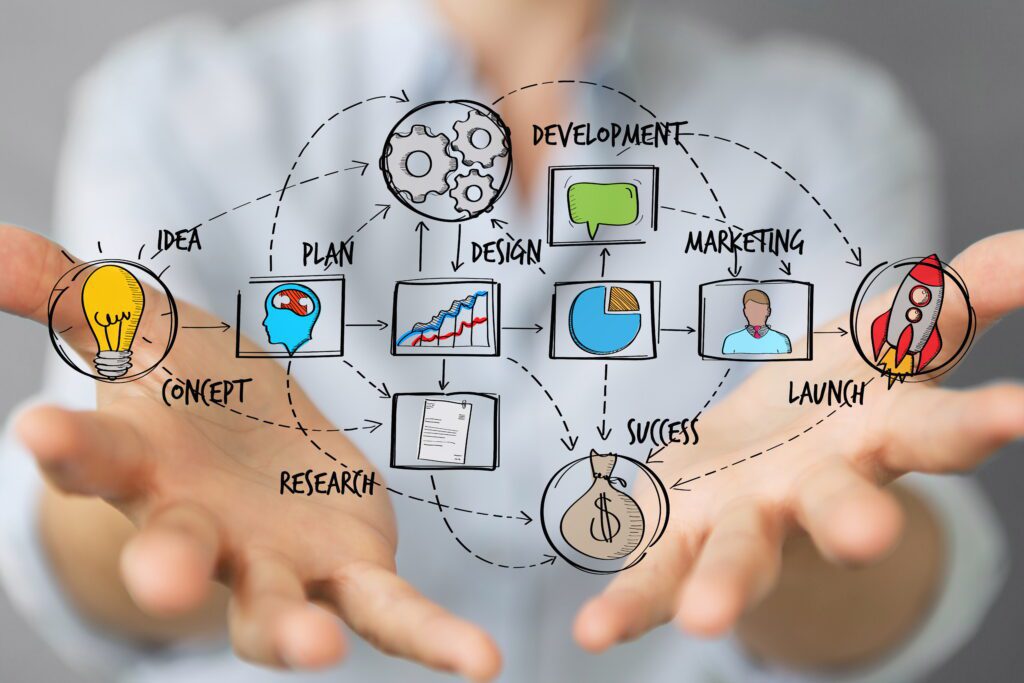 A designer should inform you about how their design process works, what you can expect from them, and your project! Look for a company with positive reviews about the service they provide and how quickly they turn around projects or requests. Make sure to inquire about the process of logo design, their workload at the moment, and how long it takes them for projects.
Bonus Tip: Many logos will require different sizes, resolutions, and file format requirements. Be sure that your designer can deliver your final logo file in high enough resolution for all of its needs!
16. Remember to Ask Them Any Questions You Might Have About the Process Before You Hire Them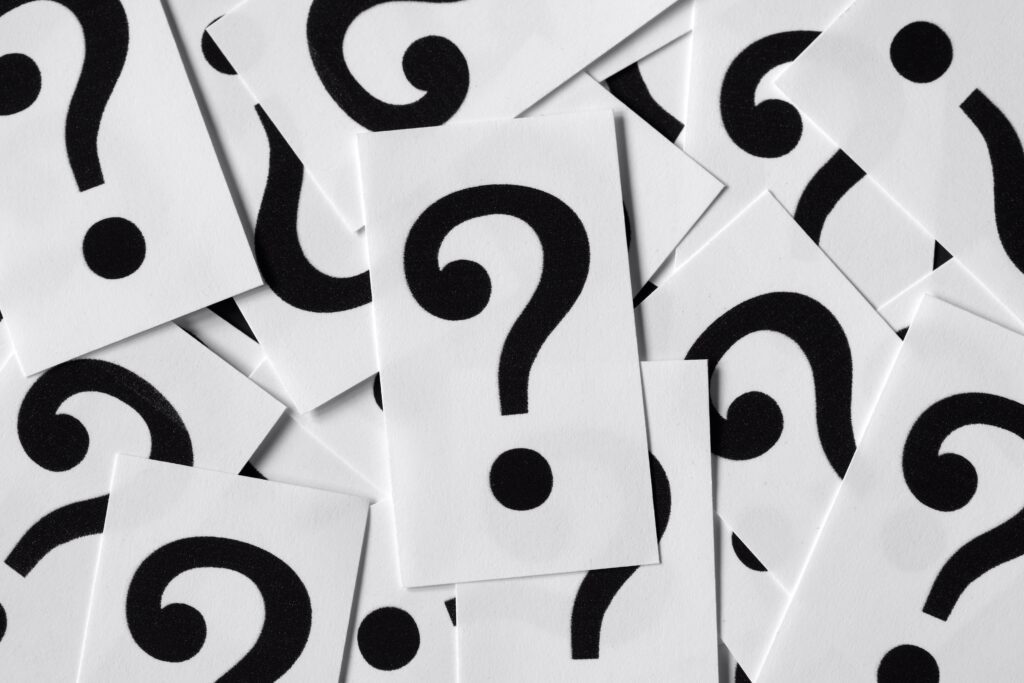 Does your potential logo designer offer unlimited revisions? What is the time frame for each revision? How do you pay for your project? Is there a deposit or any other fees involved before they start your work? Do they charge hourly or give a flat fee for your project? Do they offer
any prepayment discounts?
You want to find out how their process works and get a feel for how easily you can contact them. When someone responds quickly and efficiently, it makes the whole process more enjoyable. Keep in mind that you may have many questions before hiring an experienced designer for your project!
17. Ask Them About How Long the Whole Process Might Take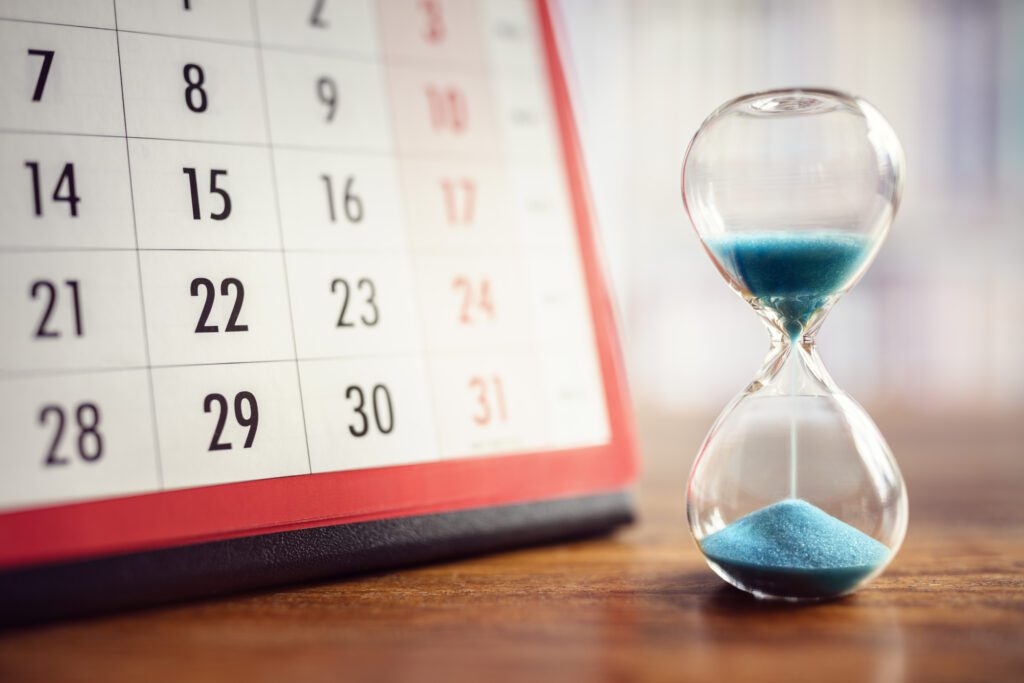 How long is the logo design process from start to finish? You'll want to make sure that there aren't any surprises regarding the delivery time! If they don't offer a timeline, feel free to ask them their typical timeframe for logo design projects.
Bonus Tip: Be sure to consider the amount of time it will take you to choose your favorite options! You may want to give yourself some extra time if you need more than one round of designs or revisions.
18. Don't Forget to Ask Them Questions About What Will Happen After the Design Process Is Over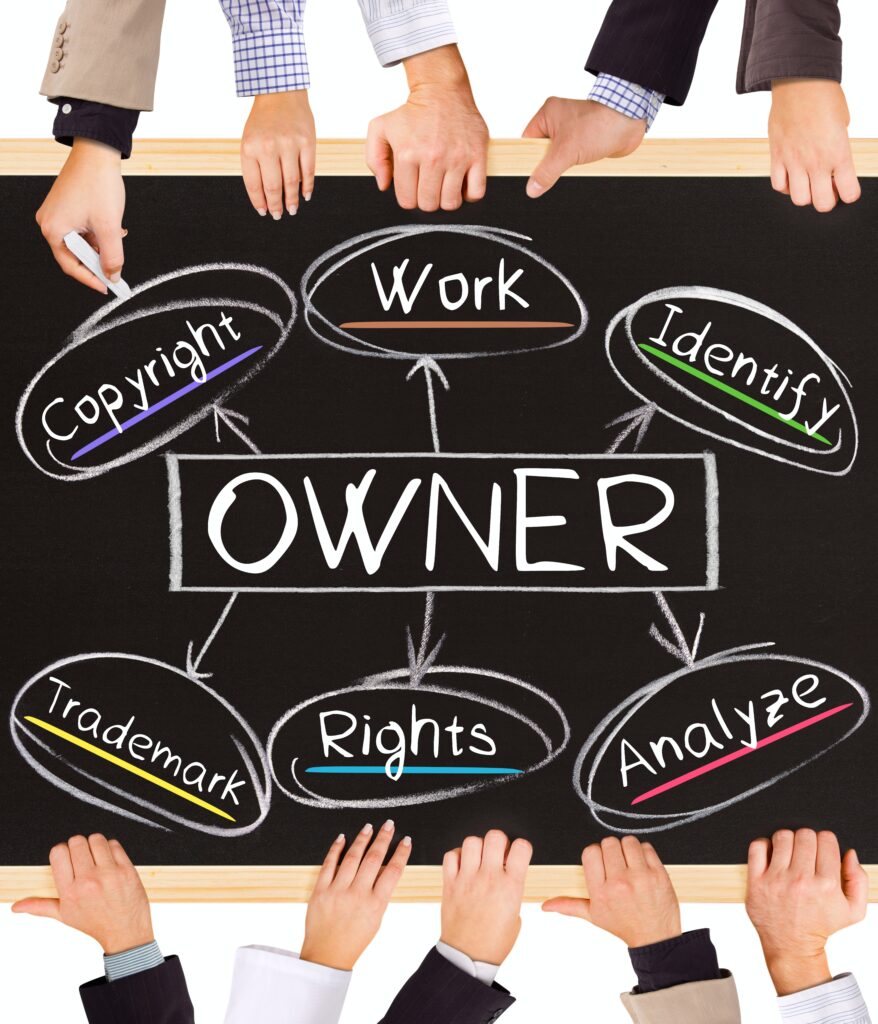 You'll want to make sure that the printing process for your new logo is smooth. How will they deliver your final logo? Will they send it to you in several file types or only in one format? What kind of files do they send, and are there any special requirements you need to know about?
You may also want to ask what happens if you need to edit your logo later down the road.
19. The Designer Should Be Just as Excited About Your New Design as You Are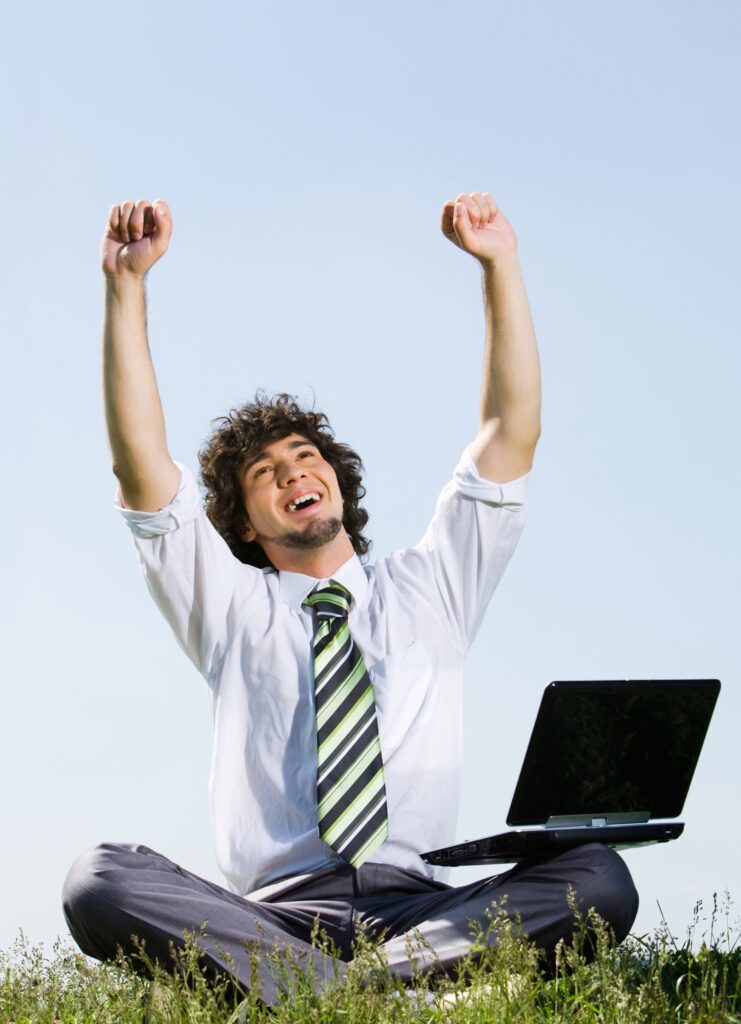 The most important part of hiring a logo designer is to find someone who will care just as much as you do about your project and how well they can execute ideas you have in mind for your company. A local company should care about the community they live in and the small businesses that exist around it. Make sure to give the logo designer as much information and direction as possible so they can do their best work!
Licensing
Licensing is key to knowing what product(s) you can use your logo on, how the logo may/may not be used in print or online, and other terms related to using your design. Your designer should provide you with a licensing agreement to avoid misunderstandings between you and them about their services.
20. Ask about licensing rights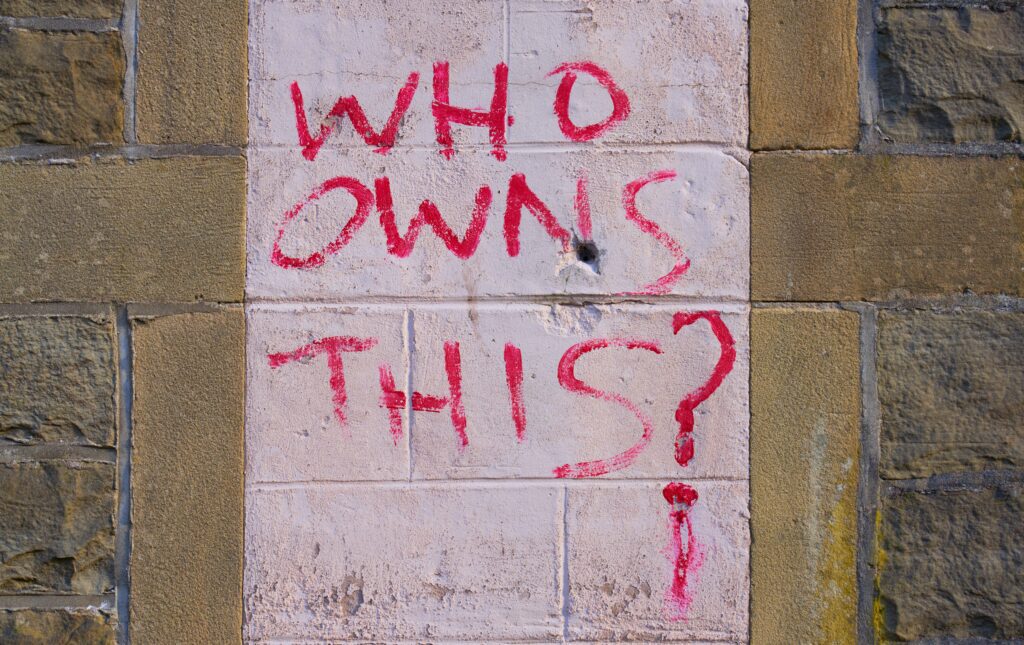 Do you want to own the rights to your design, or do you want to license it?
Be sure that you are aware of any legal terms that may apply before hiring a logo designer! For example, if you are looking to license the design, make sure it clearly states that in your contract with the designer.
Make sure the company you hire will let you own all of your business's logos. Or, at least make sure they can be edited and resized by your company as needed!
Bonus Tip: If you are licensing, you need to be sure that you can resell the logo if your business moves locations or is just acquired. 
If you are looking to hire a company or individual for your logo design in the Metro Detrot, Michigan area, you need to ensure they have the experience and skillset required. Before hiring anyone, there are some questions you should ask them first!
Be sure that their process will work best for your business's needs, which may differ from other companies' processes. You also want someone who can communicate well with you throughout the entire project so that it does not take longer than necessary. Plus, if something goes wrong after they've completed the job, there shouldn't be any surprises when it comes to legalities or ownership of logos!
Why Fusion Marketing is the Best Around for Michigan Small Business Logo Design
Does your business need a fresh, new logo to give it a modern look? Why not try Fusion Marketing today? We have been designing logos since 2013 and serve small businesses throughout the state of Michigan.
Our company is one of the best because we take time with each client to create an original design that truly represents their personality. We want our clients to be confident that they can trust us as a partner! Our process keeps things on track so you will have a great finished product in the time frame promised to you.
Be sure to get in touch with us today for all of your small business marketing needs!