PopSockets are becoming increasingly popular as mobile phone accessories. Millions of people around the world use them! Not only do they look trendy, but they also serve a convenient and practical purpose by providing extra grip and support for holding a phone. But did you know that a PopSocket can also be used as an innovative way to market your business?
PopSockets are an excellent option if you're looking for a unique way to spread awareness of your brand. These trendy and attractive devices can help you create a distinctive presence and make an impact for your brand, creating memorable impressions with potential shoppers that will last long after they leave your store or website.
Let's take a look at some creative ways you can use PopSockets to boost your marketing efforts and why you should consider using this handy tool for your business.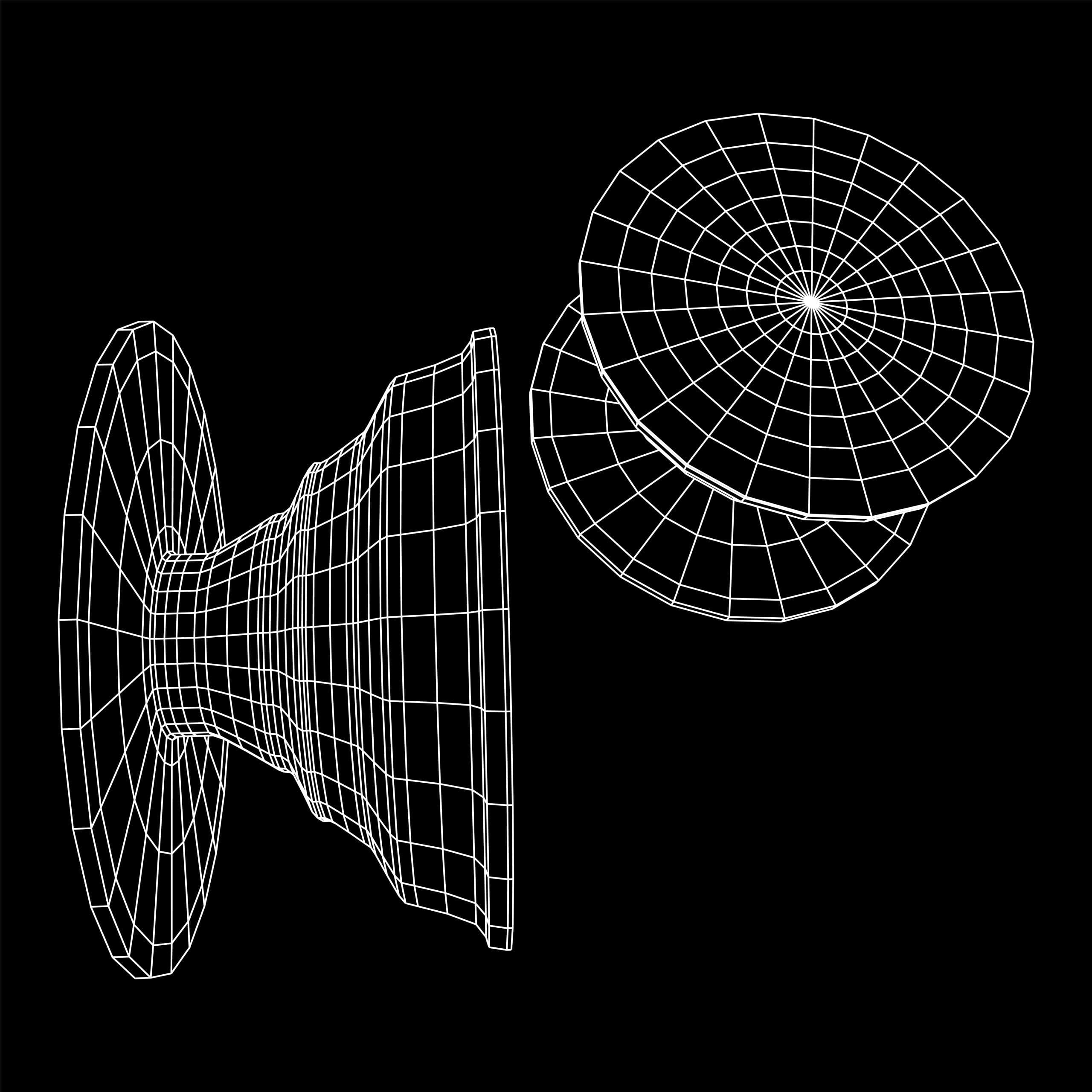 What Are PopSockets?
If you ask the average person what a PopSocket is, you'll get a variety of answers; most agree that PopSockets are phone stands that adhere to the back of a phone, allowing you to grip the phone with one hand, and are also unobtrusive allowing them to be tossed in a bag or put in a pocket.
PopSockets are small plastic discs that attach to the back of any mobile device. They have a unique design that allows them to be expanded and contracted, allowing users to place their phones at angles that make it easier to grip them one-handed or while on the go. They are placed on the phone, tablet, or another device with an adhesive (or sometimes a repositionable gel that can stick to a phone, be peeled off, and then still stick to something else). This makes PopSockets an incredibly versatile and practical mobile accessory that can help make life easier while on the go, whether you're an iPhone user or an Android fan. They also make great gifts for clients – who doesn't love a practical freebie?
PopSockets come in various styles, colors, materials, and even mechanics. For instance, some companies may be interested in minimalist branded PopSockets that can connect to a wireless charging setup using the PopSocket grip. On the other hand, an artist may use custom PopSockets to print full-color copies of a collection of their painted artwork or photos. Other PopSockets are even created with removable discs so that users can switch up the style of their phone stand with their mood.
All of this makes them incredibly popular among mobile phone users and ideal for customizing with any company's logo or message to use as marketing materials.
The Benefits of Using Promotional PopSockets
PopSockets offer an excellent way to spread awareness about your company in a fun and unique way. With their bright colors and eye-catching designs, PopSockets make it easy to get your message out there in a memorable way. You can customize PopSockets with your logo or other artwork, making them perfect for giveaways or promotional events. They're lightweight and easy to transport, so you can take them anywhere you go! They also make great gifts for clients or employees, especially if you include a personalized message along with the PopSocket itself.
Design a Custom PopSocket for Your Company
You can design personalized PopSockets with your own branded logo or slogan. A personalized PopSocket is one of the best ways to get your business out there in style; with promotional products that your patrons will use for an extended period, you have the benefit of using your customer's smartphone or tablet as a long-term marketing tool.
Use Them as Incentives
One creative way to use PopSockets is as part of a loyalty program. Give away PopSockets as an incentive or reward to customers who purchase from you regularly. Offer points on each purchase that they can redeem for a free Pop Socket featuring your logo and design. This will help increase customer loyalty and satisfaction! It can also help you reach out to new clients who may be interested in your products and services.
You could also offer them as an incentive when customers refer friends or family members – give away two free PopSockets if the referral leads to a sale! This is an excellent way to increase your reach without spending too much on marketing.
And don't forget about social media – you can run giveaways on Instagram, Facebook, and Twitter, where fans can enter contests by taking photos and posting with your hashtag.
Incorporate PopSockets Into Your Social Media Campaigns
Social media is an excellent platform for promoting your business and connecting with potential buyers. You can use PopSockets to deliver unique content that stands out from other brands –– like offering consumers who follow you on social media the chance to win a custom-made PopSocket with your logo on it! This type of giveaway will help you increase engagement and relationships with buyers while also building label awareness. Plus, when people share pictures of their new cool-looking (and free!) PopSocket, they'll be spreading awareness even further!
To get people excited about your custom PopSockets, post images of your personal phone sporting your own PopSocket on Instagram, Twitter, Facebook, and other platforms to help spread awareness about your business and build engagement with potential clients.
Take Them to Trade Shows
Ordering bulk PopSockets with your business name is brilliant marketing for a trade show! Bring your custom PopSockets with you when attending trade shows, industry events, or even when you and the team are working in your local community! People will be more likely to remember your company if they receive something practical like a PopSocket grip to remember you by!
Use PopSockets as Package Freebies
Since they are lightweight, branded cell phone grips are ideal for sending out in the mail as a quick reminder that you appreciate your client's business. Plus, a PopSocket won't add much additional weight to any packages you may ship out.
A More Creative Approach
If you're looking for something more creative, try offering exclusive designs only available through limited-time offers or loyalty programs. This will ensure that patrons remain engaged with you to get their hands on these special items.
Why Market with a Quality Full-Color PopSocket Over Other Options
Using PopSockets as a marketing tool is an innovative way for businesses to stand out from the competition and get noticed by potential customers. With eye-catching design options and the ability to promote your brand identity long-term, the possibilities are endless for using your own custom PopSocket as part of your promotional strategy.
From giveaways and contests to collaborations with other brands or influencers, PopSockets offer an effective and affordable way to get your message out there and create memorable impressions with consumers. In addition, a PopSocket has the added benefit of being helpful to the user, unlike most materials used by businesses for marketing.
If you're looking for creative marketing solutions for your business, consider giving a PopSocket for extended engagement with your consumers!
Need to Design a PopSocket but Don't Know Where to Start?
At Fusion Marketing, we distinguish ourselves through creativity and innovation. We have a process that allows us to get to know our clients and their businesses to develop unique solutions that set them apart. We've worked with companies like yours since 2013 and know what works. We specialize in creating custom marketing to help brands increase their reach and visibility. We can create a unique design that will stand out from the competition and help represent you in the most powerful way.
We'll work with you on every step of the process to meet and exceed your expectations for PopSocket to use as a cost-effective long-term marketing plan, helping more clients discover your label.
Contact us today to learn more about how we can help you build a custom design for your PopSocket, and let us take care of making your PopSocket… pop!