Emily Alber Art – Garden Series Art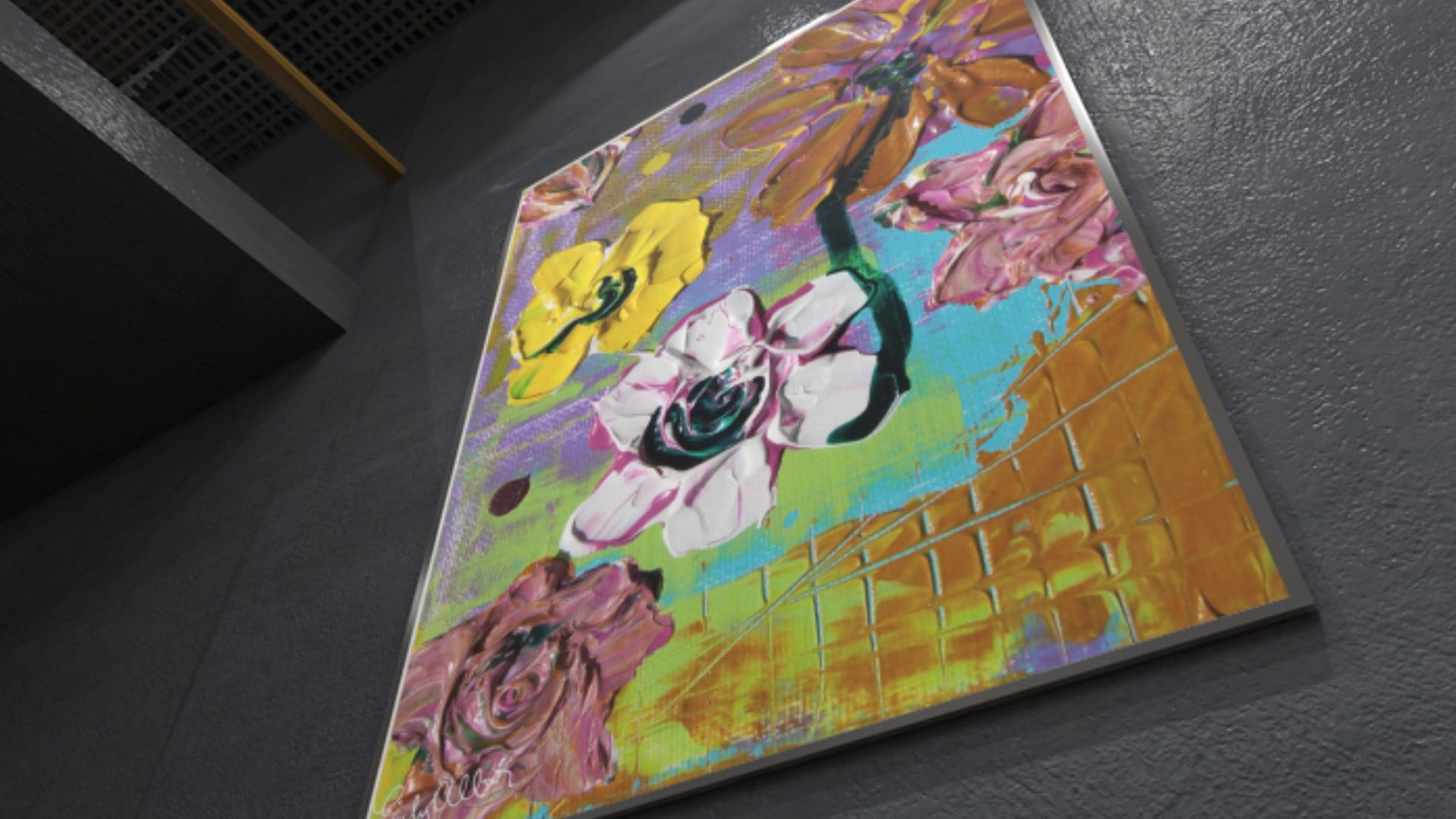 Another series converted for digital printing. We love working with Emily Alber Art and dig her style. This set is rightfully named "Garden Series". We took the three original, or OGs as John likes to call them and waited until the sun was perfect. The photos were captured using natural light to best represent the vivid colors from the OGs. You can see slight shadows adding to the texture and dynamic realism of the prints.
Like what you see?
 Have a new project coming up? Looking for a partner that's interested in finding solutions? Are you ready to start standing out from the competition?