Fisher Fowler and Williams – Metal Business Cards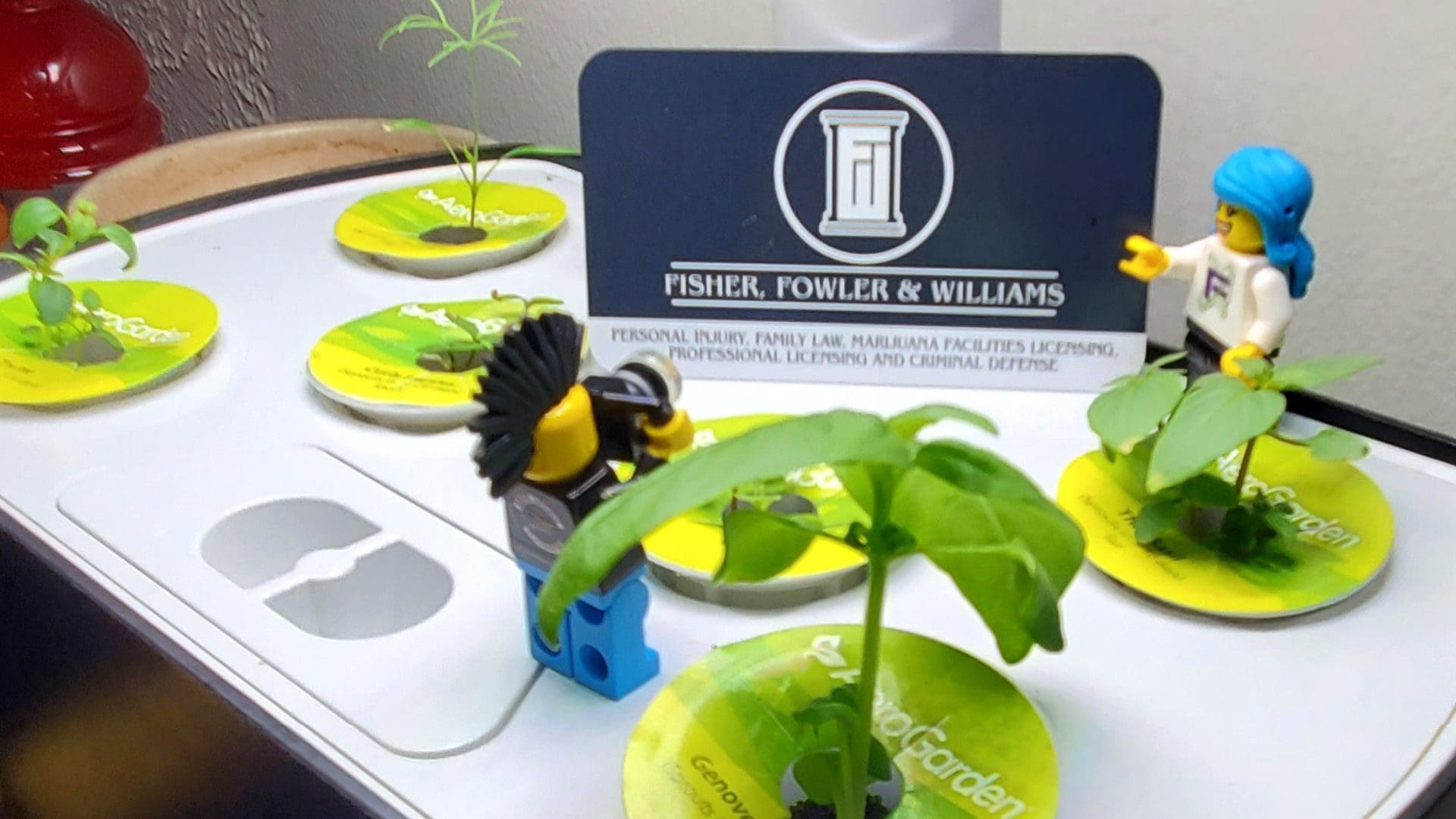 Fisher Fowler and Williams Metal Business Cards are the perfect attention getter for the firm. I don't know what says "we mean business" quite like a 3 millimeter thick metal business card. Pantone matched colors for the brand and rounded corners add to this already amazing piece. Pictured are Fusion's fun Lego peeps doing a photo shoot with the cards and some herbs.
Like what you see?
 Have a new project coming up? Looking for a partner that's interested in finding solutions? Are you ready to start standing out from the competition?