Fowler and Williams – Logo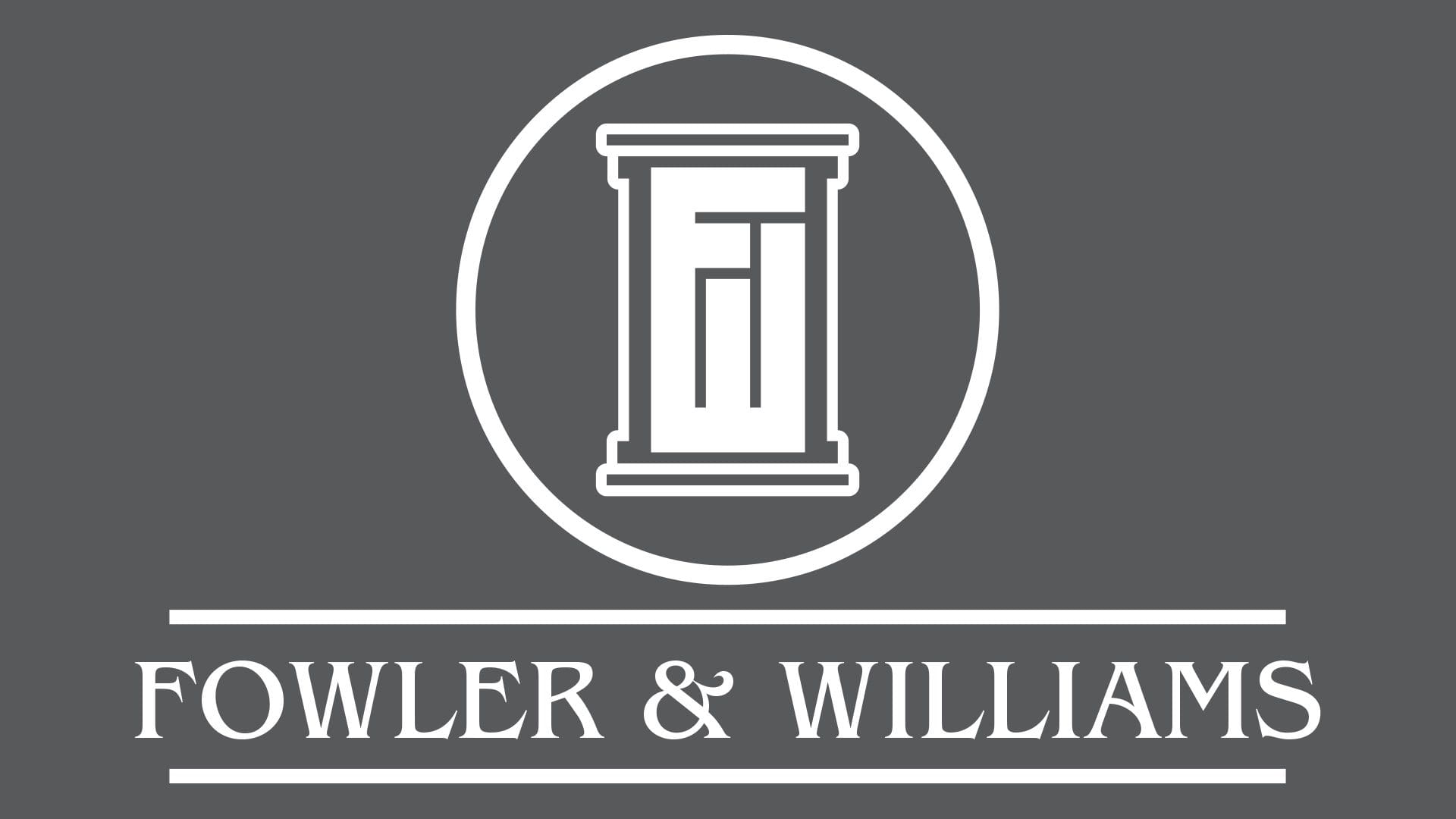 This was a fun one. We knocked around 4 or 5 different concepts for about a week. The entire office participated in the refining of the design. We settled on a pillar with the initials F W inside. A shuttle serif font brings it together with bars above and below as a slight nod to the popular TV show Law and Order. The law firm loved the design and has never looked back.
Like what you see?
 Have a new project coming up? Looking for a partner that's interested in finding solutions? Are you ready to start standing out from the competition?