The world of graphic design is a vast and complex one. It touches nearly every facet of our lives, from the logos we see on websites, the billboards we see on the street, to the ads we watch on TV. Graphic designers are artists in their own right: they can create beauty, provoke thought and action—or both at once!
The most common misconception about graphic design is that it's all digital these days. Nothing could be farther from the truth. There's still plenty of room for traditional methods like hand-lettering or drawing freehand illustrations with pencils and pens (and crayons!).
But many people make a living designing logos for businesses. Suppose you have a new lawn mowing business and need a logo. In that case, you're going to want to look into hiring a professional designer. It might seem like it's too early in the process. Still, if you want your new business to succeed, it has to have a strong and professional image from day one. The logo is the first impression people will get of your business.
Why are Lawn Care Logos So Important
You can't afford to make a wrong first impression on potential customers, and your logo is exactly that: the very first image they see when they come to your site or look at your advertisement. If you want them to stick around and grow into repeat customers, then you have to build a strong brand image from the outset.
A logo designer can help you establish your business as a leader in the industry. Still, it isn't just about making something eye-catching or attractive: a logo designer can take into consideration what messages you want to send and how best you can convey them through graphic design.
It seems like there is a new lawn care business starting every week in a state like Michigan! If someone goes to Google and types in "lawn care," they'll get hundreds of results for lawn care services. You can bet that all of your competitors are out there advertising their services, so the only way you can make an impression is with a strong brand image.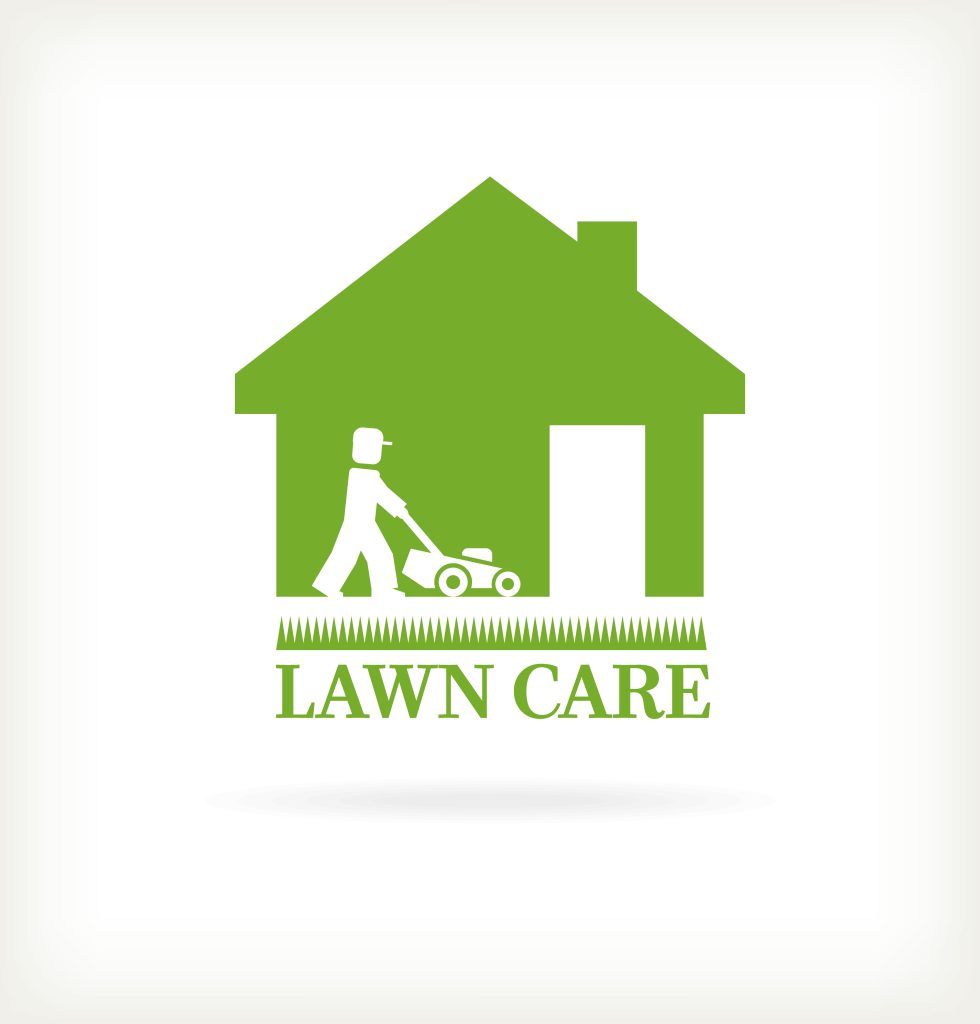 What Elements Make Up the Perfect Lawn Care Logo
Your lawn care logo design needs to be memorable enough that everyone knows your business name and remembers your business. It also needs to convey that your company is trustworthy and professional, so people will feel comfortable calling or emailing you.
A logo for a lawn care service could include some version of grass blades in it because everyone knows what lawns are supposed to look like—and they are usually green! A pair of shears might be good to represent the act of cutting the trees. An image of a house is an excellent way to make your logo recognizable if you ever put it on lawn signs (which you should certainly do).
Lawn care logos should also be something that look great in virtually any size if someone has small business cards or an enormous billboard. It needs to look just as good in all of these situations, which means keeping an eye on your company colors.
Many considerations go into designing a professional lawn care logo for your new lawn care business, and that's why you need to find a reputable logo designer that you mesh with to put together your lawn care logo.
What to Look For in a Logo Designer
An experienced logo designer has the tools and skills to create a strong brand image for your business, so you can focus on making sure people know about it.
It's essential to hire someone who understands how much is riding on this lawn care logo design. They need to be able to give your lawn care logo the professional touch that makes customers come back.
Logo designers should have unlimited logo ideas. They should be able to use your inspiration for a lawn care logo design that represents your lawn care business in the best possible way and then create a professional piece of graphic art that looks great on any medium. They need to communicate well with you about your ideas to incorporate them effectively into the design and customize your lawn care logo so that customers know your reputation when they think about your business name.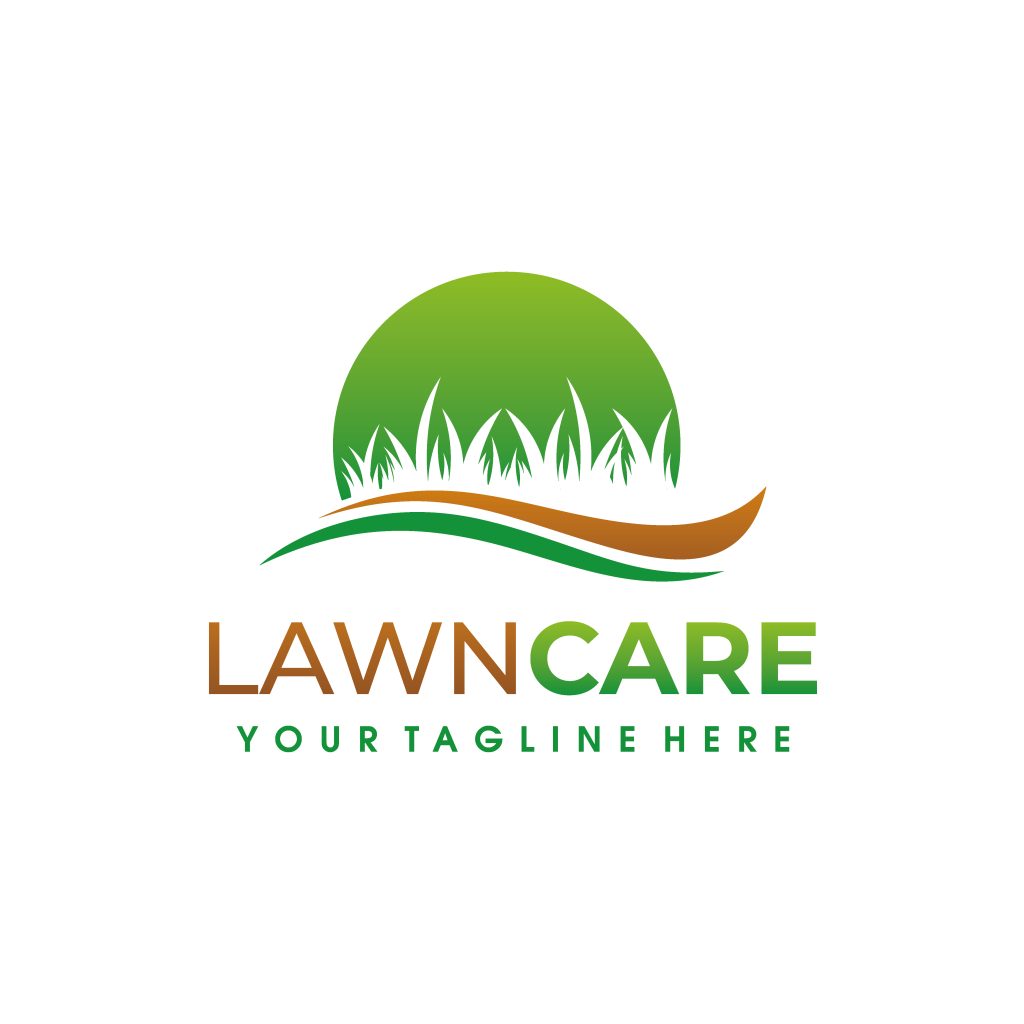 Tips on How to Work With a Logo Designer
The most important thing to remember is that logo designers are experts in their field. Once you have a general idea of what you want in a lawn care logo, let them work with you to customize it in the best way for the lawn care industry.
You might be able to include some rough drafts of ideas into the original contract (just ask), but keep in mind that the designer is the professional. You're hiring them for a reason—they know what they're doing while creating your lawn care logo!
It can be very tempting to try and do this all yourself on the cheap. You could easily find a lawn care logo maker online, but remember that every penny you save by not working with an expert is more time you will have to spend working on a good lawn care logo. Not only will you miss out on lawn maintenance jobs while you're trying to learn everything you can about creating design elements like font styles, logo colors, shape, layout, and graphics with a lawn care logo maker; but on top of that, you may end up speaking with a graphic design specialist when you run into a problem with the lawn care logo maker before your project is finished, and that can be very expensive.
Give it some time, save up what you need to hire someone to make your lawn care logo with the proper qualifications. Then, you'll have a strong brand image that people will think about as soon as they see your lawn care logo. It will attract the audience you are looking for in no time!
The Importance of a Strong Brand Image
A strong brand image is essential for any business or service, but it's crucial in industries like lawn care. In a competitive market like this, you need to set yourself apart from the rest of the lawn care logos and have an edge that makes people want to work with you.
Your lawn care logo is the first thing people will see when they visit your website or look at your business card, so it must be as professional as possible. The best way to achieve that is by hiring a professional lawn care logo designer for all elements that make up your brand image.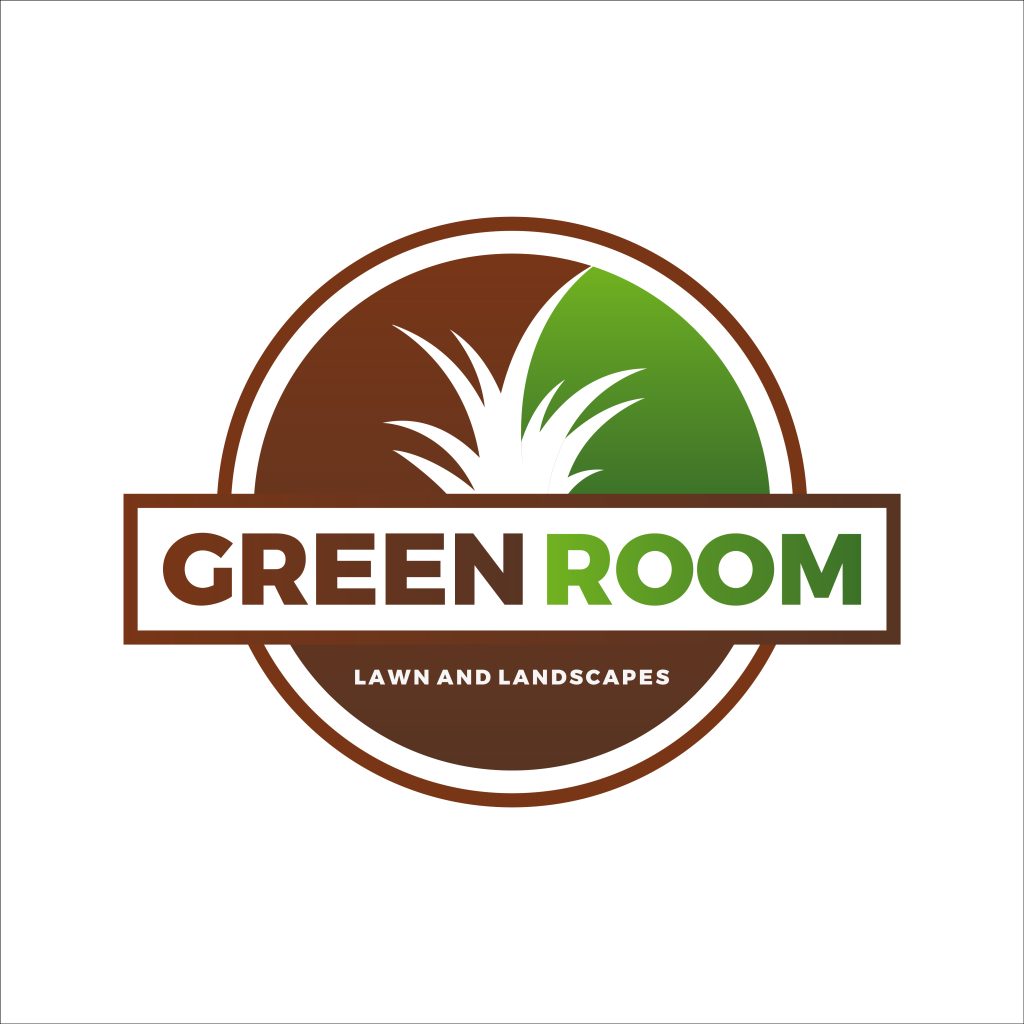 How to Make Your Lawn Care Business Stand Out From the Competition
A professional-looking lawn care logo is one way to make your lawn care business stand out from the competition. By hiring a reputable logo designer, you can create a strong brand image that will help you attract customers to use your service. In addition, be sure to focus on marketing your business in a way that makes it stand out from the others. Use your unique selling points to attract attention and set yourself apart in the competitive lawn care industry.
Remember that your lawn care logo is the first thing people will see when they visit your website or look at your business card. There is a vast selection of lawn care companies out there, so it has to be as professional as possible. By hiring a reputable lawn care logo designer, you can start your journey to having a strong brand image that helps ensure you're seen as the top-notch lawn care service provider.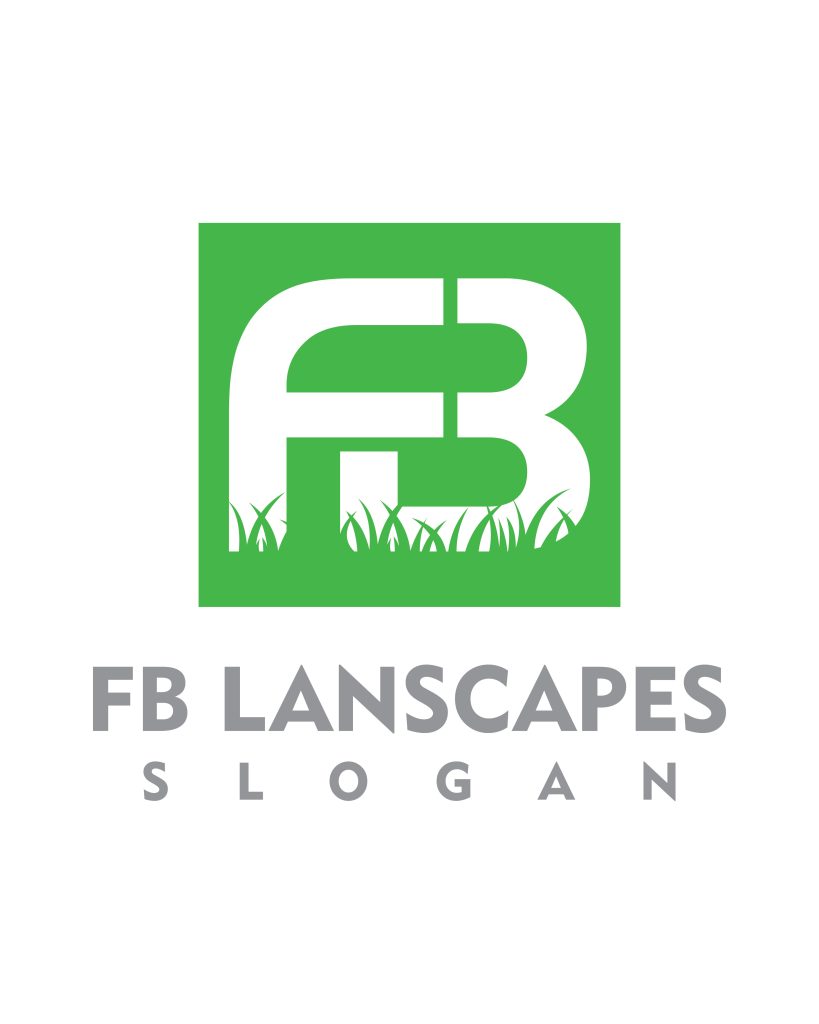 Call Fusion Marketing for All of Your Marketing Needs!
Fusion Marketing is a company with the tools and resources to make your lawn care logo stand out from other lawn care brands and their logos. We offer design services, logo design, website design, marketing consulting, SEO services, vinyl graphics, print services for business cards or other materials—the list goes on!
Contact us today for more information on how we can help with all of your lawn care logo needs.