Great logos are essential to any business's success. They can convey a message, create an identity, and make a lasting impression on consumers. Logos set your business apart from the competition, so it is essential to make sure you hire professional logo designers that can deliver the best results for your business logo during the design process. But how do you ensure that you get the best logo design company?
Hey there, I'm Atarah, the Content Curation Specialist for Fusion Marketing. I bring our readers the best articles possible through research and questions. I have a background in writing, but I also play an important role in other aspects of Fusion Marketing due to our business model and our close-knit team. My research consists of finding out what topics are trending, tracking down informative articles or blog posts related to whatever topic I'm researching, keeping up on state-of-the-art marketing and printing techniques, and more.
When working on new logos, our design team makes sure to take the time to understand the brand and how it should be represented. We also research trends in logo design, so we can create the perfect logo for your business that stands out and is eye-catching without being complicated. Additionally, we have a solid understanding of the psychology behind logos so that we can determine which elements can evoke certain emotions from viewers. It's important to us, and even more to your business that your logo design project conveys more than just visuals; it needs to tell a story about the company or brand it belongs to.
Today I am talking about logo design and what you need to know before hiring a logo designer for your new business or to refresh the logo for your existing business. Whether you already have a logo in mind or are starting the branding process from scratch, there are some critical questions to ask yourself to help you find the right logo designers for your business.
In this article, we'll cover what you need to know before hiring a logo design company for your custom logo, from researching the designer's past clients and their portfolio to understanding their design process, asking questions, and getting quotes. We'll also explore the various types of logos available and how to ensure that you get the most out of your investment.
Here's what you need to know before hiring a logo designer!
Researching Logo Design Companies
Before you jump into hiring a logo designer for your custom logo, do some research on different companies and look at their portfolios. Look at their past work to get an idea of their creativity and skill level. Designers' work will vary, and you want to ensure the company is experienced in logo design. Look for companies or freelance designers with a wide range of styles and experience in different industries.
Read reviews online to learn more about them and see what they've done while creating similar logos for other businesses. Reviews will also help you understand what others think about the designer's work and creative talent after receiving their new logo from the design agency. It is also important to ask around in your network – perhaps one of your contacts has had an incredible experience with a great logo designer or knows someone who did.
Check out their website and social media pages and pay special attention to how well they understand your target audience – their ability to capture the essence of whom you are trying to reach will be vital in creating a successful logo for your business. Without cohesive branding, a logo is just a logo. While researching, keep an eye out for logos that have been successful in the past for companies in your industry—this can help give you an indication of which type of logo could be effective for your own business.
Remember, a logo created by an experienced designer should be timeless and flexible enough to evolve with your business over time. You want to make sure that you're working with a freelance designer or a design agency that understands your goals and can communicate them effectively through their designs. You'll also want to choose a designer who listens when you provide feedback on their designs and is willing to make changes when needed.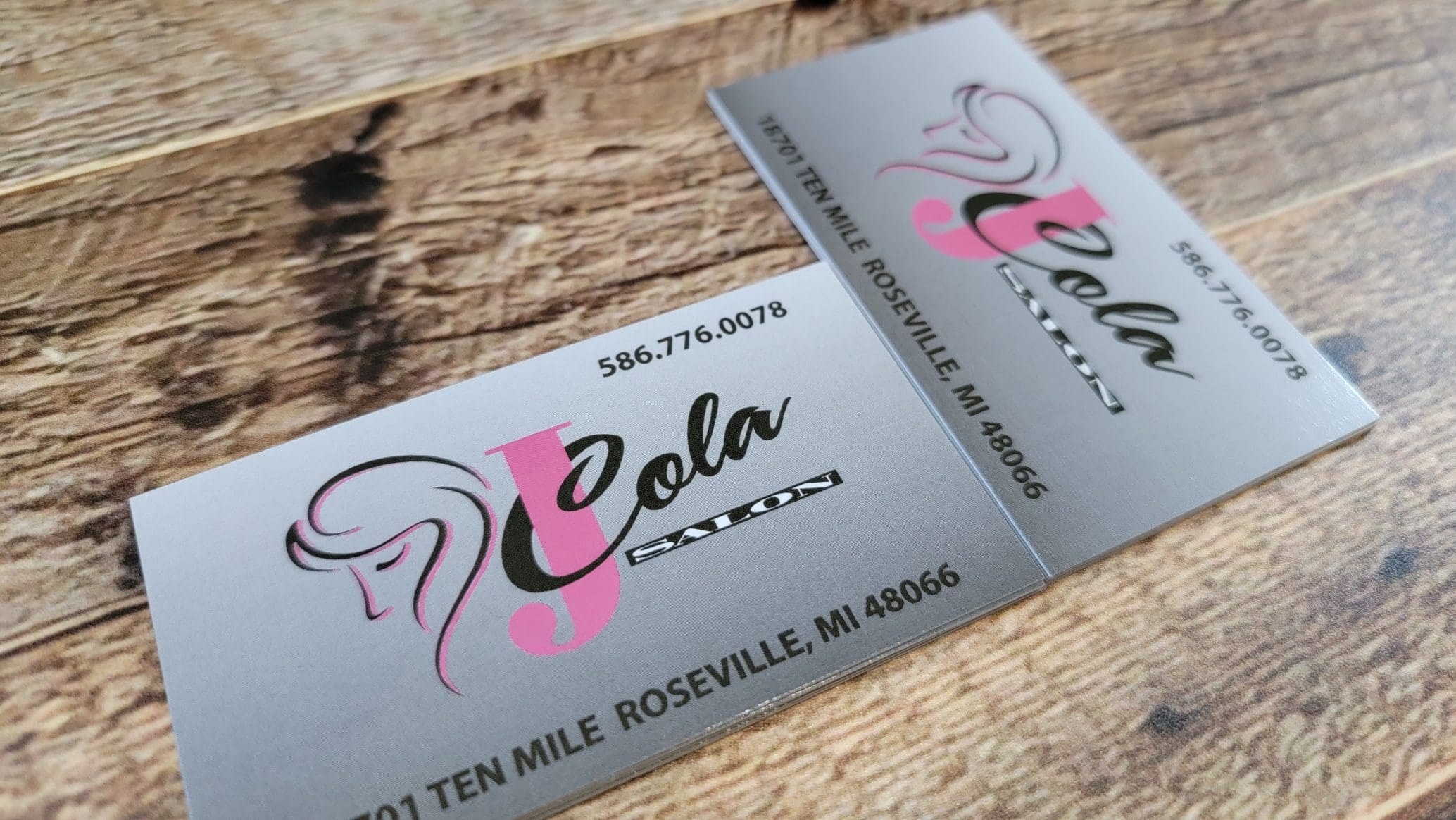 Understanding the Design Process
Once you've narrowed your list, it's time to interview each potential logo designer.
Since you've already done your research, ask the project manager questions, as it's essential to understand how each logo designer works on a design project. Ask questions about their creative process– from concept development for your brand new logo to final deliverables – so that you can gauge how organized the designers are and how well they communicate with clients throughout the entire project.
It's important to understand the whole process, including how long it typically takes for the designer to create a logo from start to finish, what type of files the designer will provide when they deliver their final product, what type of feedback they provide during each stage, and how many revisions are included in the price quote (so you don't end up having to shell out extra money to get your logo to match your style!). Make sure they can provide multiple revisions until you are delighted with your final product before committing— this will help you find out if they're a great designer and the right fit for your new logo needs and ensure a smooth transition from concept to execution so that there are no surprises along the way.
It's also important to ask about payment terms—ensure everything is agreed upon before signing any contracts or committing to anything financially so you don't incur additional costs! You should also ask if additional services are available – such as printing product packaging or website development – that could help enhance your overall branding experience.
It's essential to have clear communication between you and your designer so that everyone's on the same page throughout each stage in the process of your project development.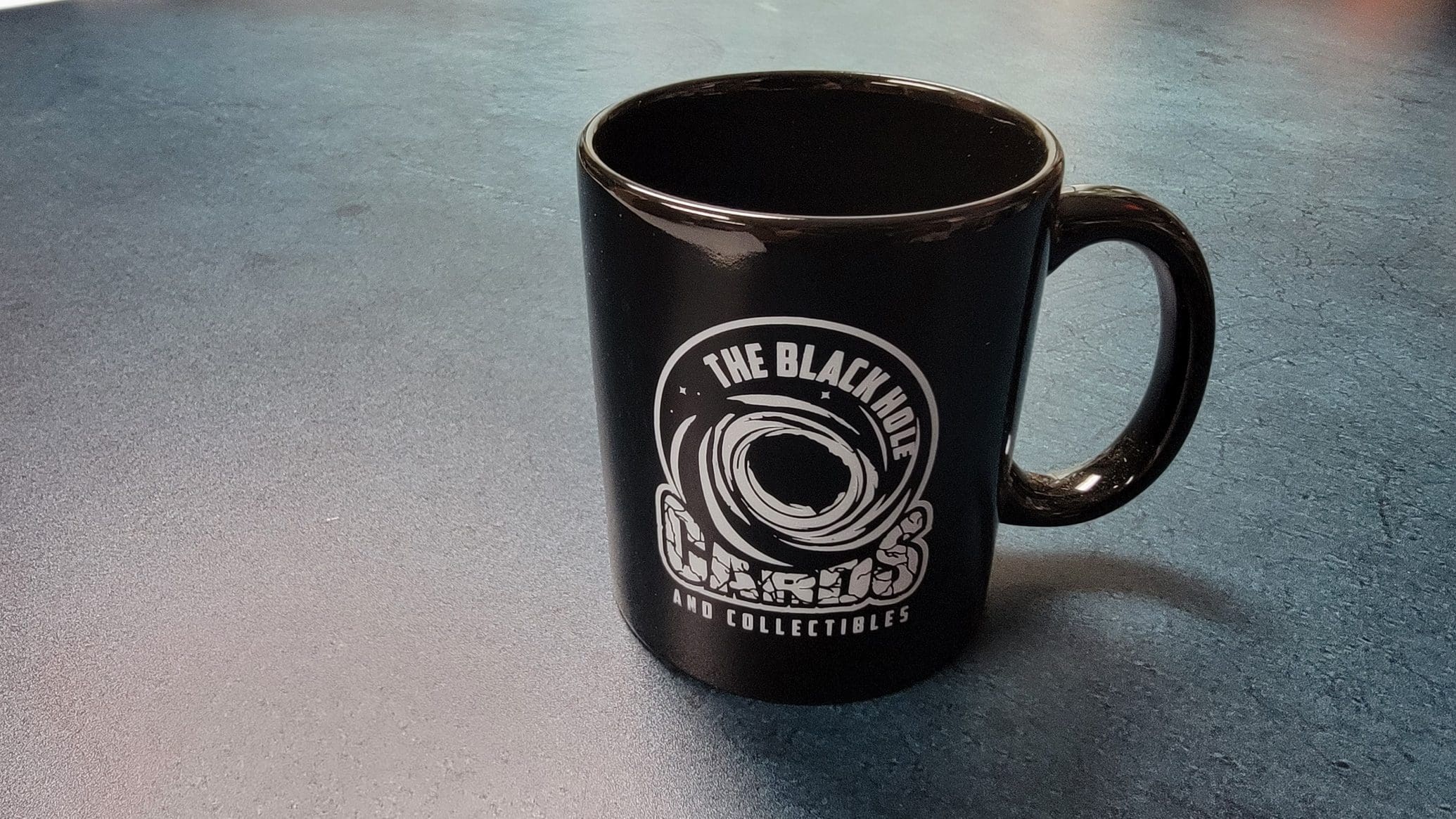 Getting Quotes & Asking Questions
Once you've narrowed down potential designers for your project, make sure to ask lots of questions before committing to having your design work done with the designer. Don't hesitate to ask for quotes from multiple designers to compare prices and services offered side-by-side before deciding which would be the best quality hire.
When asking for quotes, ask questions about turnaround time, revisions included in the price, file formats available, etc., so there aren't any unwelcome surprises down the line. Also, ensure that all copyright information is clear before signing any contracts or agreements – this will protect both parties involved if any legal issues arise. You should also inquire about any additional services or discounts that may be available if needed for you to get the best value for your money when hiring a professional designer.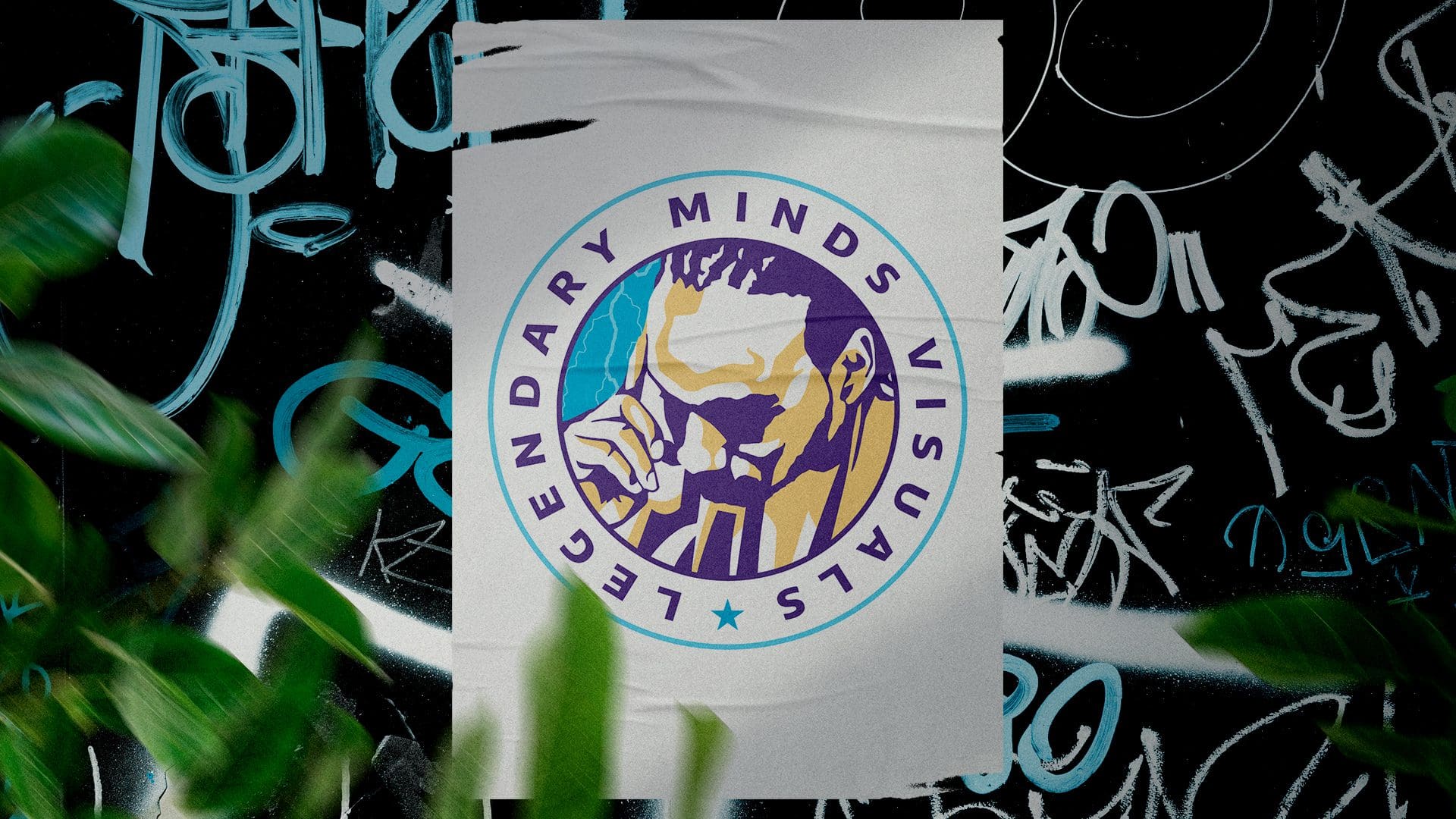 Exploring Types Of Logos Available
When choosing a designer or agency for your logo project, it's essential to explore all types of logos available – from traditional designs like wordmarks or emblem logos to more modern approaches such as abstract designs or typography-focused logos – so that you can find something that speaks directly to your target audience and captures their attention instantly.
Wordmark Logos
A wordmark logo is a type of logo that features a company or brand's name in a stylized font. Wordmarks help identify the brand and give an insight into its character and values through creative typography, bold colors, and unique text treatments in a cohesive style. Wordmarks are one of the most popular types of logos as they communicate information about the business quickly and effectively. They also become iconic over time when associated with a particular organization, making them great for branding purposes.
Lettermark Logos
A lettermark logo is a type of logo that uses the initials of a company or brand. Lettermarks take your business's logo to the next level, often featuring unique and creative text treatments in bold colors to make them stand out in style. These logos are great for companies with longer names. They allow viewers to quickly identify the business represented without all the wordy details. Lettermarks are also ideal for companies with multiple branches, as each branch can customize the details for its own lettermark to express itself while still abiding by the overall brand guidelines.
Letterform Logos
A letterform logo is a type of logo that uses one or more letters in a custom and creative font to represent a company or brand. Letterform logos are great for businesses with short names, as they can easily incorporate them into the design while creating an engaging visual identity. A designer can also use letterforms to emphasize certain letters in the name, making them stand out and draw even more attention. Additionally, combining multiple letterforms can be an effective way to create unique and memorable branding.
Abstract Logos
An abstract logo is a type of logo that does not directly reference the company or brand it represents. Instead, these types of logos use shapes, colors, and patterns to convey an idea or concept that captures the essence of the business. Abstract logos can be incredibly effective in helping companies to stand out from the competition, as they are more memorable and easily recognizable. Furthermore, they are versatile and can be used across multiple mediums, including print, web, and social media.
Emblem Logos
An emblem logo is a type of logo that is composed of an image or symbol inside a badge, seal, or crest. It can also include text or a slogan, depending on the brand. Emblem logos are often used to create a feeling of trust and reliability that conveys strength and history. It can be instantly recognizable for the company, making it perfect for businesses that regularly use traditional media such as newspapers and magazines. Additionally, emblem logos can effectively represent not-for-profit organizations and charities due to their inherent symbolism.
Symbol Logos
A symbol logo is a type of logo that uses a clear image or icon to represent a business. Symbol logos are usually highly recognizable and can help create an instant connection between the company and its customers. Choosing a relevant symbol for your brand is vital, as this will make it more memorable for viewers. Furthermore, as most symbols can be simplified quite easily, they are often quite versatile. Therefore, they can be used in different media types, from print to digital.
Combination Mark Logos
A combination mark logo, also known as a blended logo, is a type of logo that combines text and an image or symbol. It is typically used for companies that want to create an identifiable brand but still give off more of a contemporary feel than traditional emblem logos. A combination mark logo can use vibrant colors and stylish fonts to create an eye-catching design that helps the company stand out from its competitors. Furthermore, they are often associated with youthful brands due to their non-traditional look and appeal.
Mascot Logos
A mascot logo is a type of logo that features an illustrated or cartoon character to represent the brand or business. These logos are usually colorful, fun, and appealing, making them very effective in catching the attention of potential customers. Mascot logos can be used as stand-alone designs or incorporated into other types of logos, such as combination marks and emblems. They are also great for children's brands and products, as they quickly convey a playful tone.
Dynamic Mark Logos
A dynamic mark logo is a type of logo that typically involves an abstract shape or symbol. It may have some connection to the company or organization it represents. Still, it doesn't necessarily have to be strongly associated with it. This type of logo is often very versatile, as it can be easily adapted and changed over time without losing its original appeal. Dynamic marks represent modern and forward-thinking companies as they convey dynamism and energy. They are also incredibly eye-catching due to their intricate layouts and color schemes.
There is no one size fits all approach when it comes to designing logos – every business has different needs and goals – but by doing proper research and understanding what type of logo best suits your business needs, you can end up with something truly unique!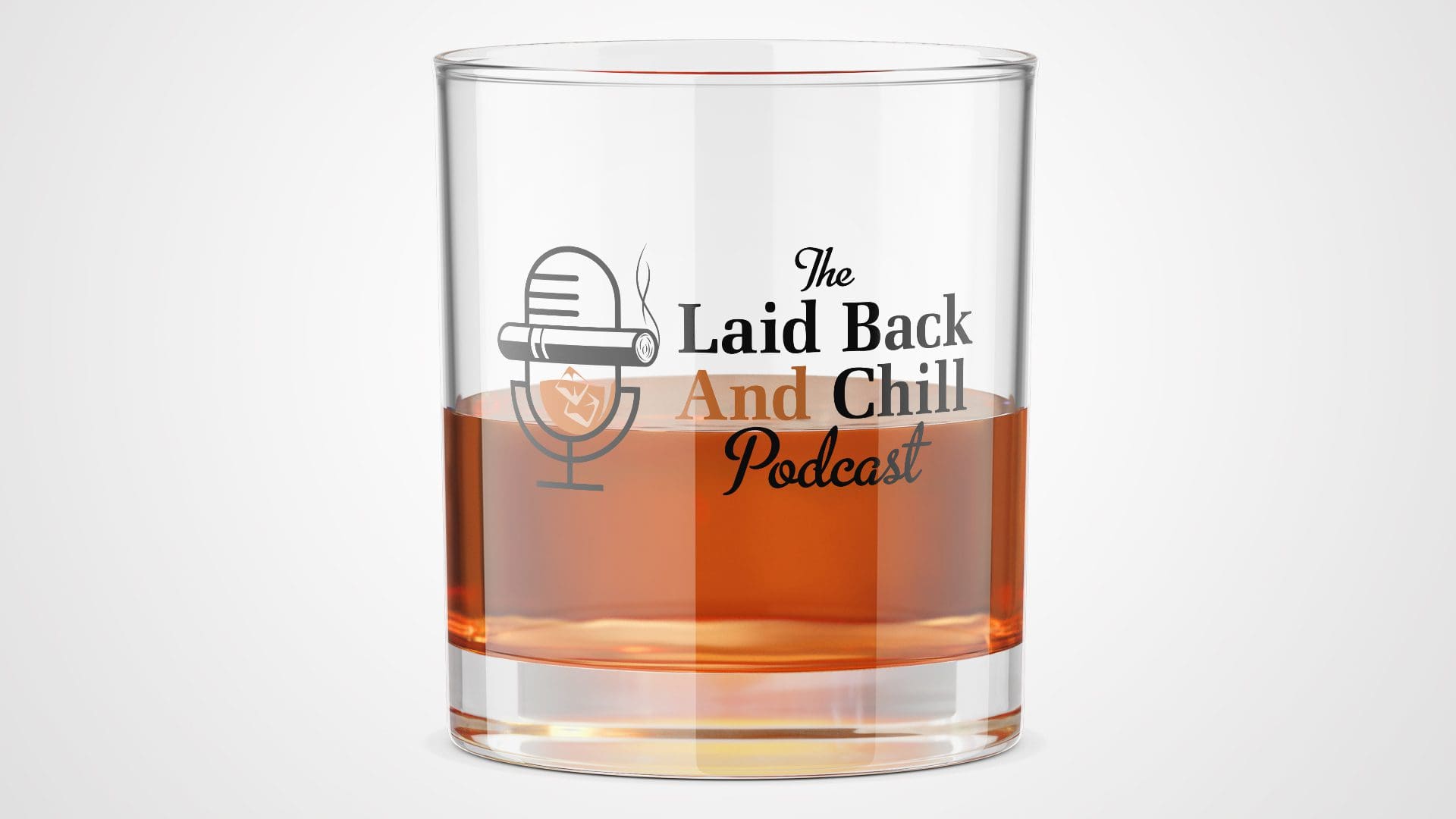 Designing a Logo for Your Business Can Be Easier Than You May Think
Once you've researched the right logo design company, all that's left to do is select which type of logo would best represent your business—whether it be text-based (like Coca-Cola), symbol/icon-based (like Apple), or combination logos (like FedEx). Your designer will be able to help guide you on which type is best suited for your needs based on the information gathered during the initial consultation phase—so don't forget to ask! Ultimately, investing in quality logo design services can pay off big dividends in terms of brand recognition down the road – so choose wisely! Good luck!
A well-designed logo can be a powerful tool for any business owner looking to build brand recognition in today's competitive marketplace. However, it is essential to take time before making this decision as several factors must be taken into consideration first – researching potential logo design companies' portfolios and processes; understanding the different types of logos available; asking questions; getting quotes – all of these things contribute towards making sure you get the most out of this investment in terms of quality work delivered within budget constraints that fit with your long term goals perfectly! Investing in the right logo designer will pay for itself over time – so don't hesitate!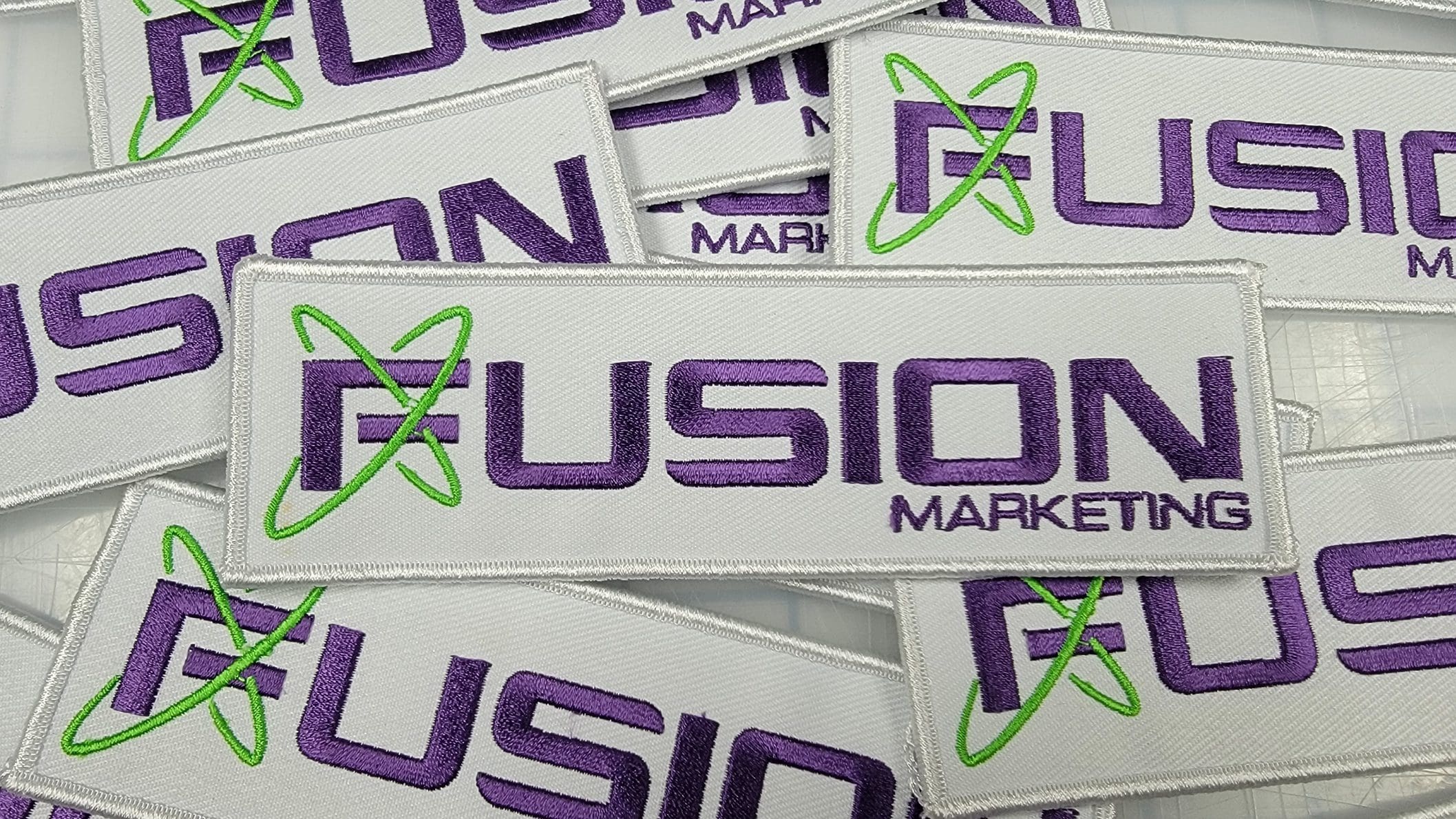 Why You Should Choose Fusion Marketing for Your Logo Design
Your logo is your business's most important visual asset. It's the face of your brand, and it must be designed with utmost care. Logo design involves a lot more than just making something that looks cool; it requires research, analysis, and careful consideration to create a compelling logo that conveys your company's message.
At Fusion Marketing, we understand the importance of a great logo. Our experienced team of designers takes the time to get to know your business and its goals before creating a logo that's perfect for you. We use our expertise in color theory, typography, and design principles to create a unique logo that stands out from the crowd and conveys your brand image. We also provide you with a range of options to choose from to get exactly what you need.
Aside from your logo design project, we offer a large selection of printed marketing products such as business cards, postcards, flyers, and more. In addition, our in-house design team also creates custom designs for websites and digital marketing campaigns. With our diverse range of services, we make it easier than ever to get the perfect logo design that suits your business needs.
We understand the value of your budget and strive to provide quality services at an affordable cost, from your first draft to your final design. So, if you're looking to unlock your brand's true potential with a custom logo design, hiring our team at Fusion is a great option! We'll provide you with a reliable designer that can deliver results for your project on time and within budget. Investing in our services today will give you an unforgettable design, representing your company and making it stand out from competitors. So, contact us today to start working on your dream logo!
Atarah Pipe-Rougeau is a content curation specialist for Fusion Marketing. She's also a brand storyteller and creative genius. Her true passion, however, lies in making custom dolls. Atarah is an expert at taking any topic and spinning it into a captivating story that will capture the attention of her audience (after much research!) She has a sharp wit and biting sarcasm that often leaves people wondering what she'll say next. But beneath all of the glitz and glamour, Atarah is a deeply caring person who truly wants to help others succeed. This is why she writes for Fusion; she loves to see new businesses become successful. She believes that being a part of that process is an incredible reward.